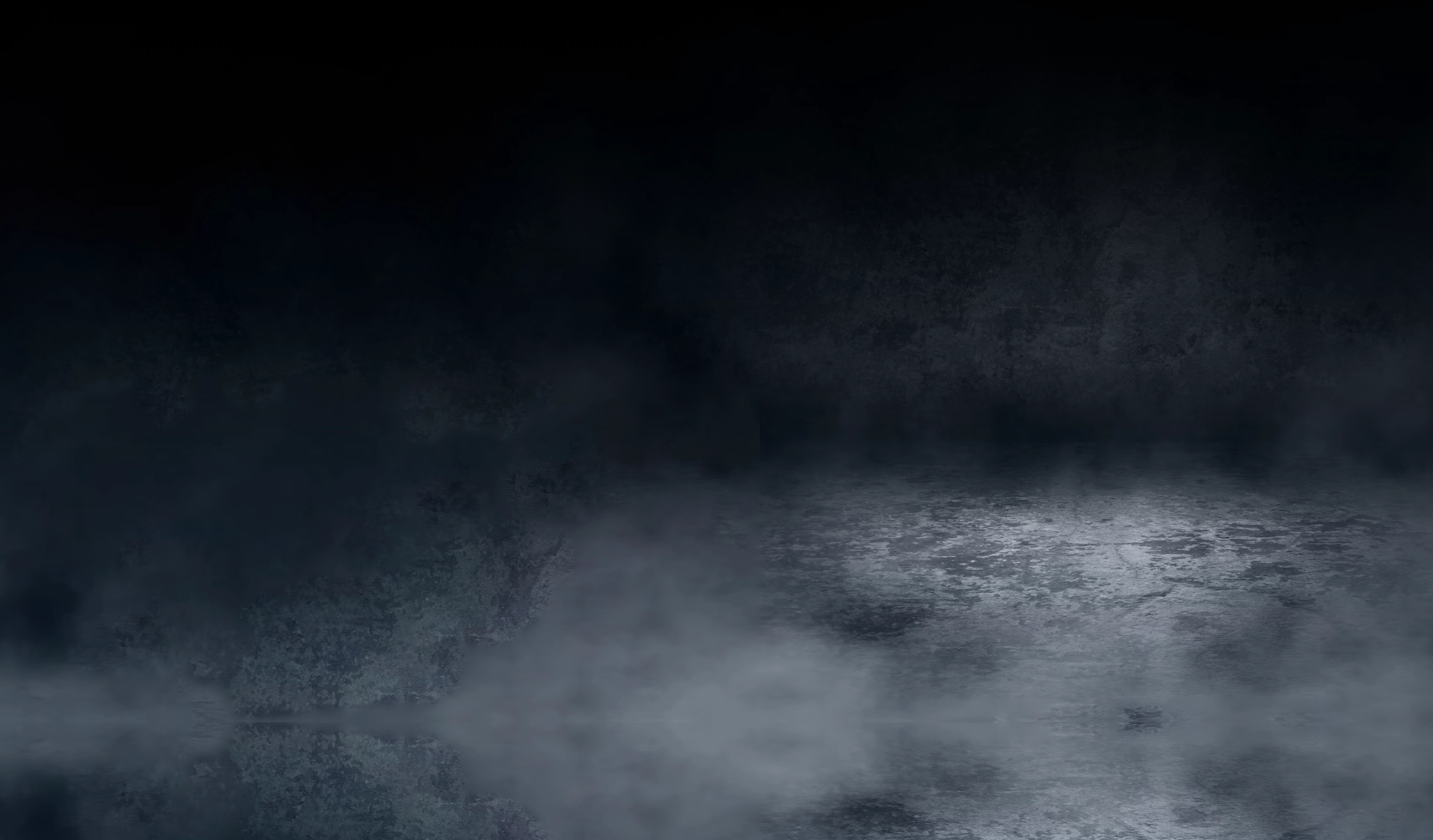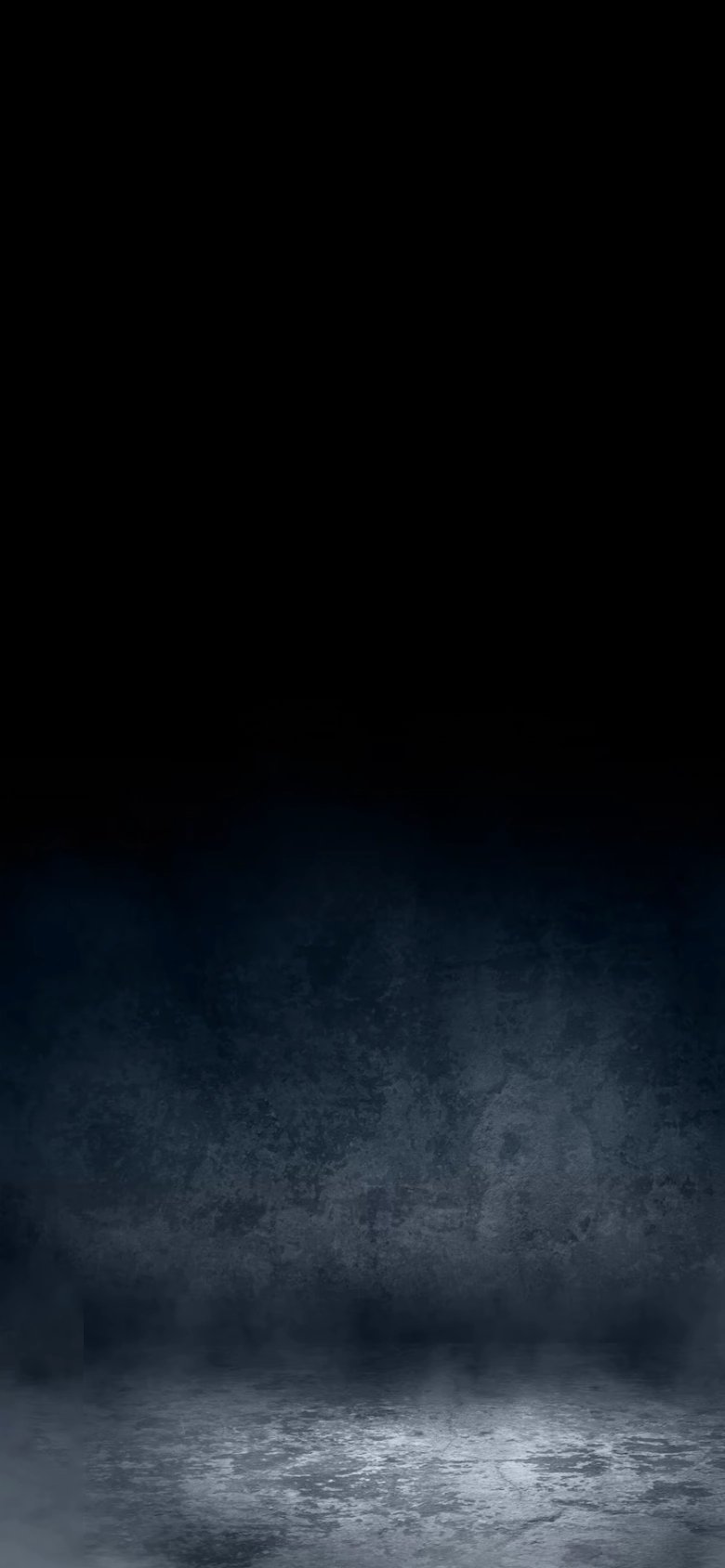 SCM1300C-8
The SANY SCM1300C-8 cold milling machine is a powerful and durable construction machine created especially for milling asphalt pavement effectively and precisely. It is designed to scrape off the top layer of asphalt or concrete surfaces from paved places such as parking lots, roadways, and highways
Download Brochure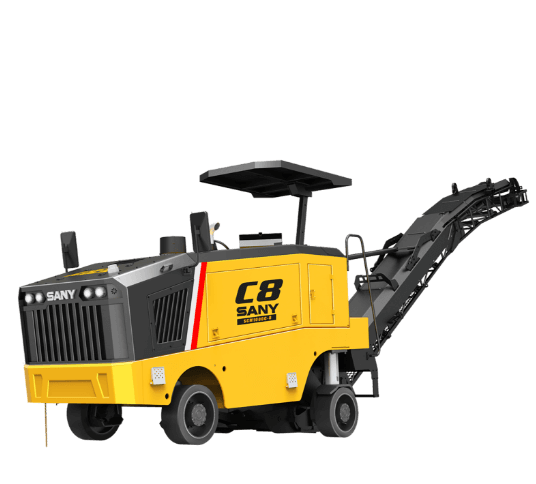 Cutting Teeth No.:
102 pc
Rated Engine Power:
180 kW
About SCM1300C-8
Designed for Heavy-duty Road Projects
The SANY SCM1300C-8 cold milling machine is a powerful and durable construction machine created especially for milling asphalt pavement effectively and precisely. It is designed to scrape off the top layer of asphalt or concrete surfaces from paved places such as parking lots, roadways, and highways.
The SANY asphalt road milling machine has a sizable rotating drum with lots of cutting teeth made of tungsten carbide. To ensure a clean and uniform surface finish, these teeth efficiently grind and remove the pavement material. A powerful engine powers the cutting drum, giving it enough power to handle challenging milling tasks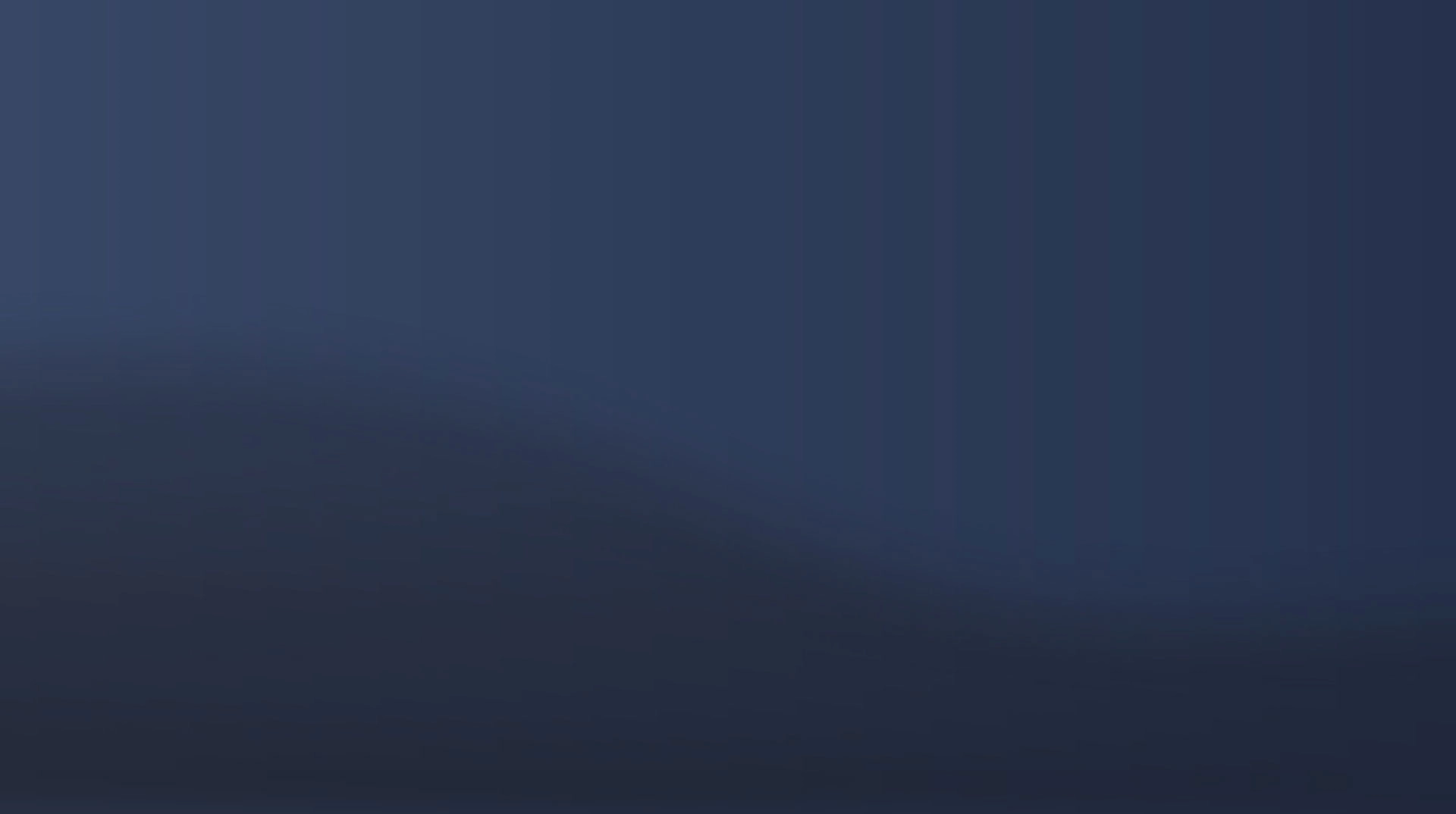 FEATURES
Excellent Performance
Excellent Performance
The machine is equipped with a robust 180 kW engine, providing ample power output for efficient operations. 

Its mechanical drive mechanism makes sure that power is transmitted directly, improving overall performance and providing increased resilience to overload. 

The vehicle has strong and dependable driving qualities with conventional four-wheel drive, ensuring easy maneuverability in a variety of terrains. 

A 500 mm ultra-wide conveyor is another feature of the machine that enables great material carrying capacity and facilitates effective working. 

Offering remarkable dependability and performance, the Sany Power Engine is the result of a joint venture between Deutz and the Sany Group in China. 

With a maximum torque of 899 Nm at 1500 rpm and a rated power of 180 kW at 2000 rpm, this machine is designed to perform admirably in difficult situations.
Heavy Load Efficient
Heavy Load Efficient
The machine has a 180 kW high-power engine that produces excellent performance. 

The milling drum has a mechanical gearbox, which guarantees direct power transfer and robust overload resistance. 

The milling drum's huge 930mm diameter offers plenty of room for materials, preventing obstructions during the milling operation. 

With a driving speed of 8 km/h and a working speed of 40 m/min, the machine makes transitions and construction jobs go quickly. 

It also has the industry's quickest conveying speed, handling huge milling depths without material obstructions with ease. 

In any terrain, the four-wheel drive system that comes standard assures strong and non-slipping performance. 

Additionally, the machine incorporates a 500mm wide conveyor belt and a maximum discharge height of 4500mm, enabling effective material transport.
Cost-effective and Reliable
Cost-effective and Reliable
The machine is made to have a short tooltip distance and a long service life for its worn parts. 

It produces a thick milling texture with an 18 mm standard pitch milling drum, maximizing material consumption and minimizing waste. 

This supports environmental sustainability and cuts costs at the same time. 

The drive conveyor includes a slack side and tensioning bearing, enhancing tension control and minimizing wear and tear. This design significantly extends the conveyor's lifespan, reduces maintenance needs, and minimizes downtime.

This machine focuses on efficiency and durability, providing a dependable solution for extended usage while lowering operating expenses and increasing production.
RELATED PRODUCTS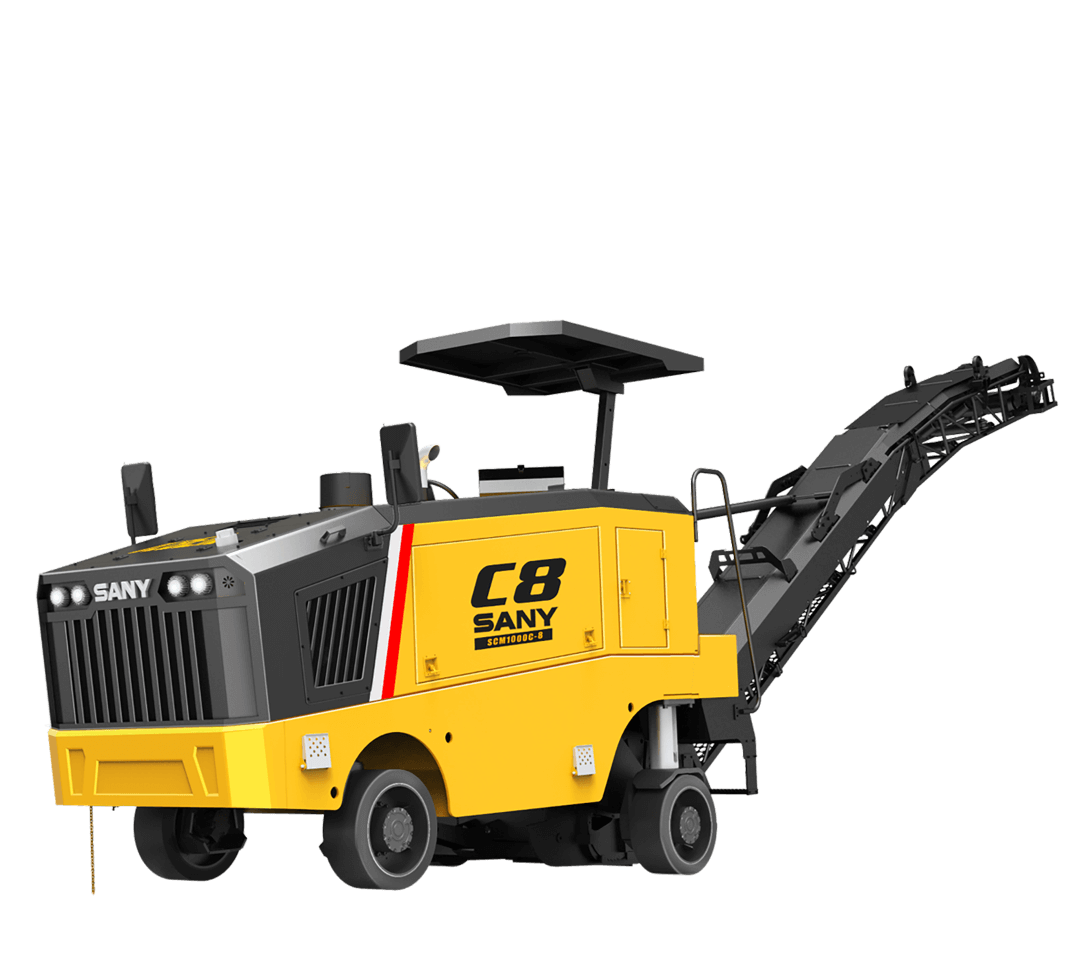 SCM1000C-8
SCM1000C-8
Milling Width: 1 m
Milling Depth: 0-280 mm
Cutting Teeth No.: 86 pc
Drive: Belt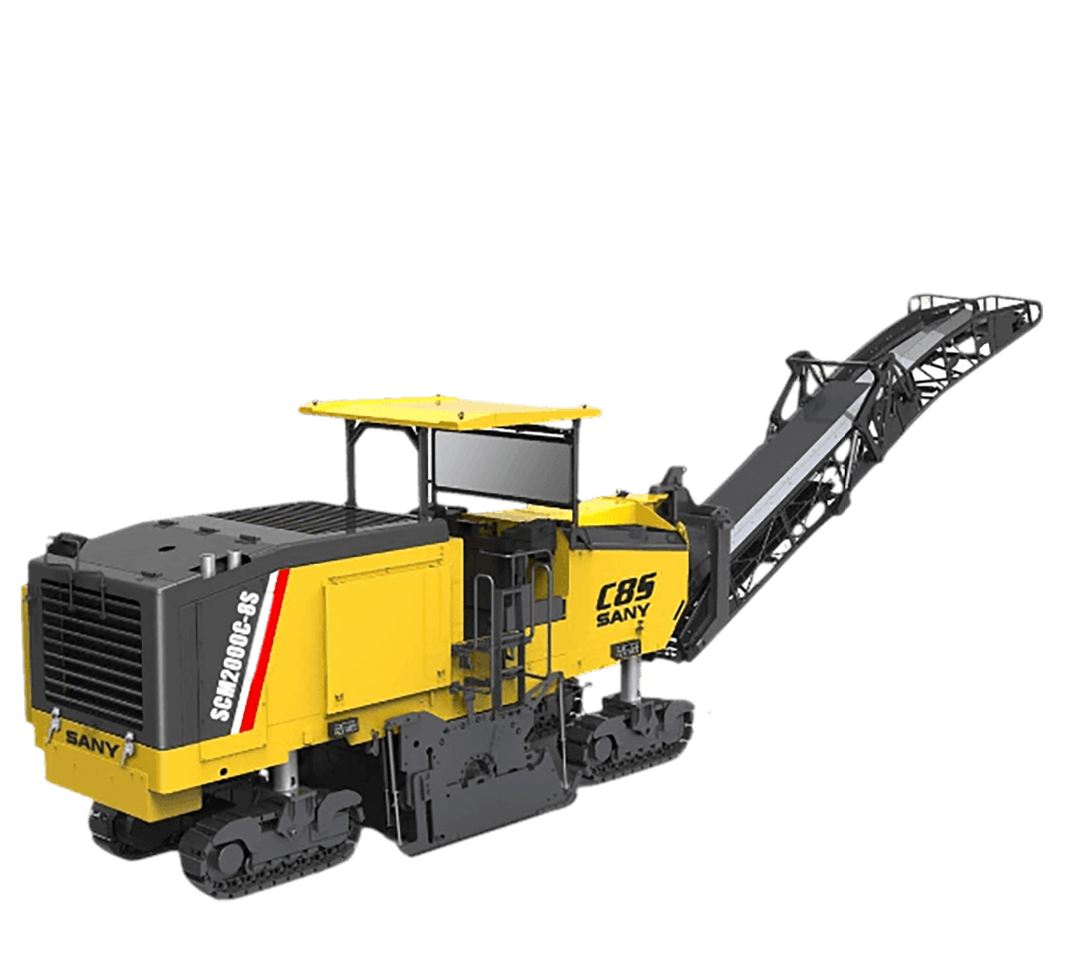 SCM2000-8S
SCM2000-8S
Milling Width: 2 m
Milling Depth: 330 mm
Engine Power: 503kW Cummins Engine
Drive: Belt
View More
Know More