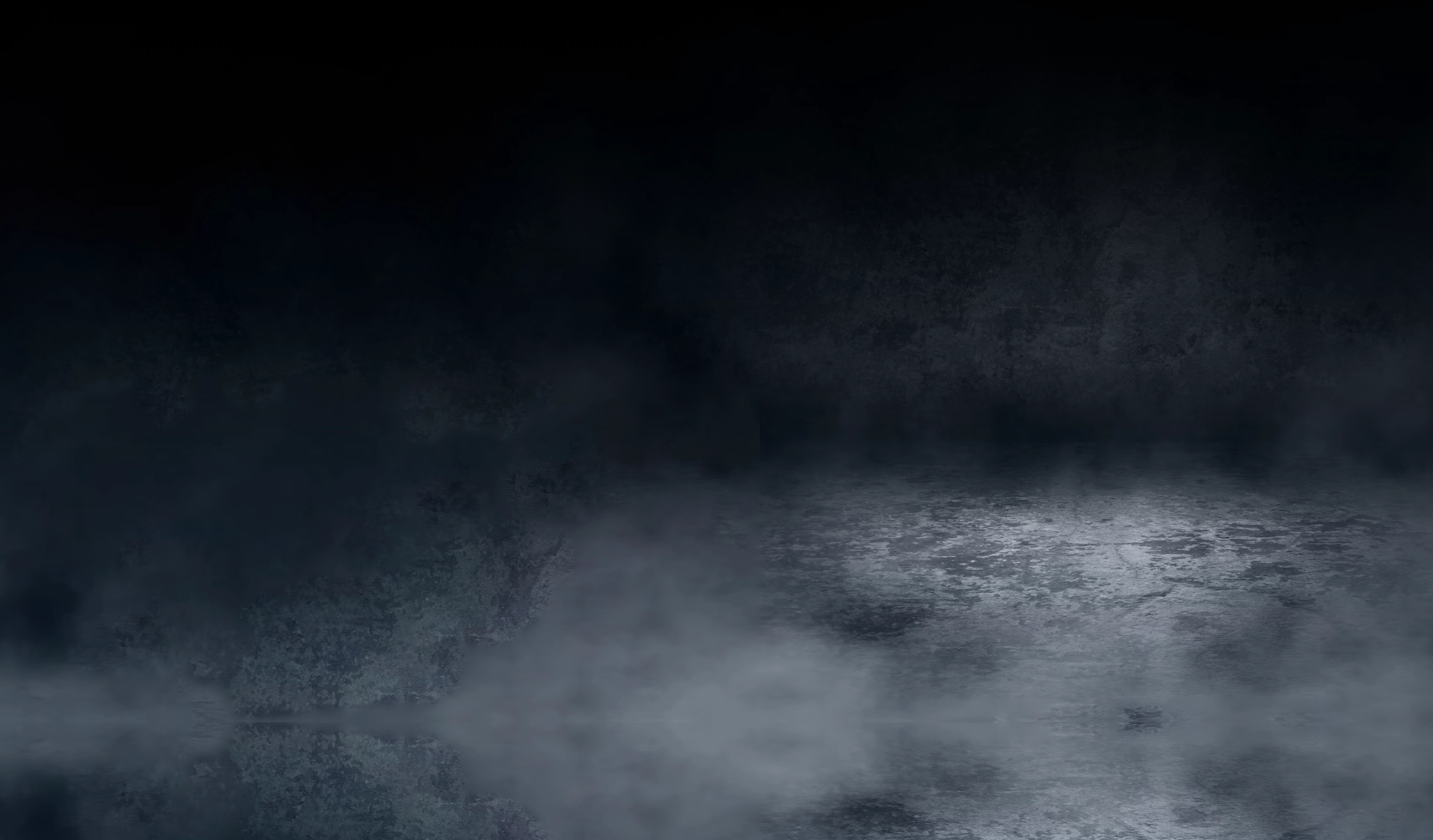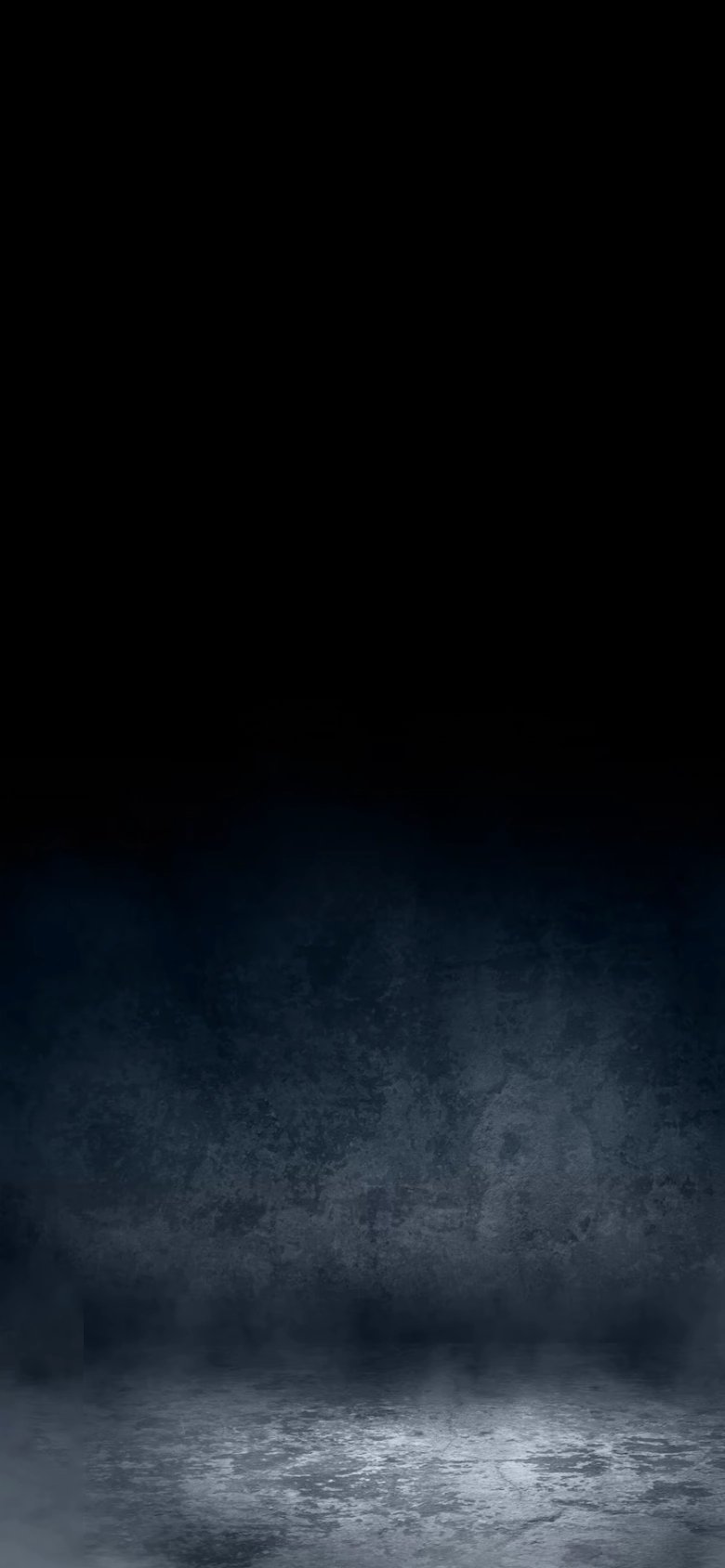 SCM2000-8S
The SANY SCM2000-8S cold milling machine is a powerful and durable construction machine created especially for milling asphalt pavement effectively and precisely. It is designed to scrape off the top layer of asphalt or concrete surfaces from paved places such as parking lots, roadways, and highways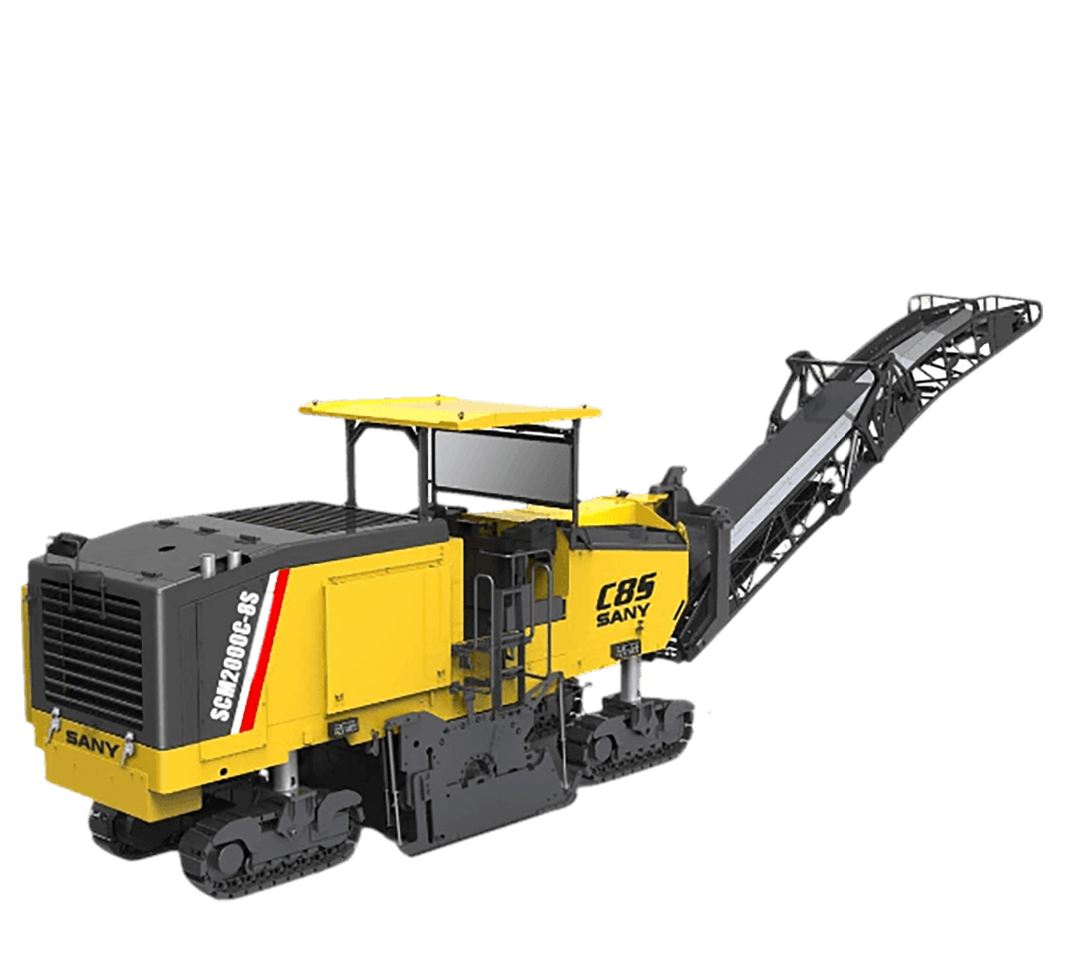 Engine Power:
503kW Cummins Engine
Rated Engine Power:
180 kW
Conveyor Belt:
850 mm foldable
About SCM2000-8S
Powerful Performance in Every Road Project
The SANY SCM2000-8S cold milling machine is a powerful and durable construction machine created especially for milling asphalt pavement effectively and precisely. It is designed to scrape off the top layer of asphalt or concrete surfaces from paved places such as parking lots, roadways, and highways.
The SANY asphalt road milling machine has a sizable rotating drum with lots of cutting teeth made of tungsten carbide. To ensure a clean and uniform surface finish, these teeth efficiently grind and remove the pavement material. A powerful engine powers the cutting drum, giving it enough power to handle challenging milling tasks.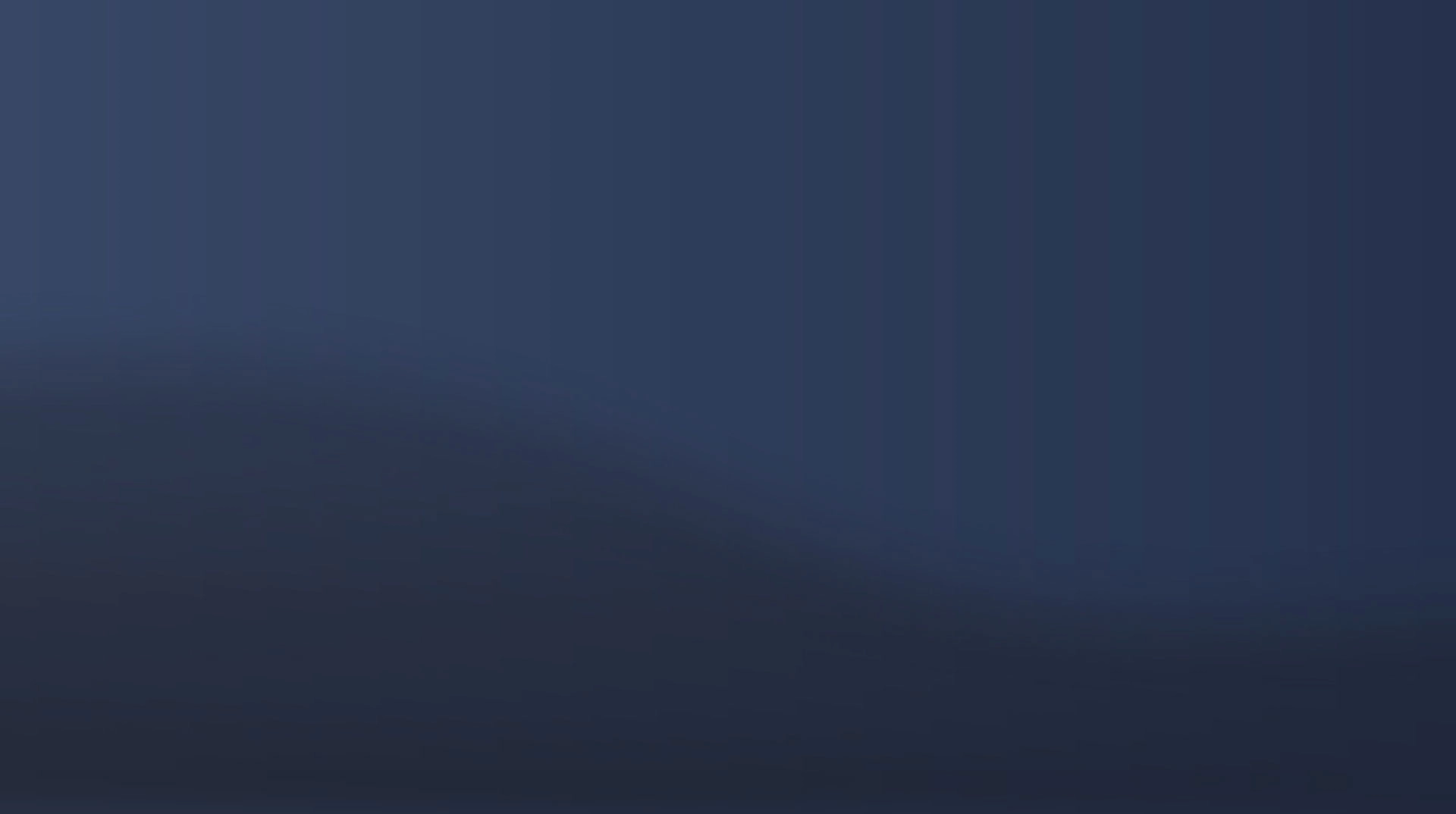 FEATURES
Heavy Load Efficiency
Heavy Load Efficiency
High efficiency and a long lifespan are guaranteed by the machine's dependable power matching system. 

It has a 503 kW original USA Cummins engine, which produces remarkable performance when combined with a fair power curve. 

The machine is capable of handling all working situations thanks to the three-shift speed-controlling system, which also satisfies the client's demands for economical, efficient, and fine modes. 

Additionally, the machine's weight is fairly dispersed throughout, resulting in greater climbing ability and less cutting runout. 

The large-diameter, large-channel milling drum is made to transport material 30% more effectively in the casing, resulting in a milling process that runs smoothly and effectively. 

It is difficult to block the material because the conveying belt's speed has increased by 20%.
Better Adaptability
Better Adaptability
This machine offers remarkable versatility and convenience because of its wide swing angle and ability to mill edges. 

The extensive coverage and large swing angle of the conveyor system provide effective material handling and placement. 

Construction may be done on curb stones thanks to the machine's right-side sliding board's 450mm lifting height, which also increases versatility at different job sites. 

A high-power hoover dust removal device is also included with the machine as a standard feature. 

By efficiently reducing dust at the operational position by 80%, this cutting-edge solution satisfies the strict environmental protection standards of construction projects. 

These features enable this machine to produce precise milling results while putting an emphasis on environmental sustainability.
Safe and Reliable
Safe and Reliable
Important factors in the design of this equipment include functionality and safety. 

It has an anti-tipping device that ensures stability and prevents the machine from rolling over, protecting both the operator and spectators. 

The graded beam's bottom features a special front shovel + hollow + inclined plate arrangement that prevents material buildup and guarantees uninterrupted functioning. 

The wire harness of the device is made in accordance with the exacting standards used in the production of automobiles, guaranteeing dependable operation, and durability. 

The front of the cabin features a centrally located key valve block and controls for greater access and waterproofing. 

Additionally, the track shoe, idler roller, and transmission belt all have service lives that are 30% to 100% longer than average, which minimizes maintenance requirements and increases machine productivity.
RELATED PRODUCTS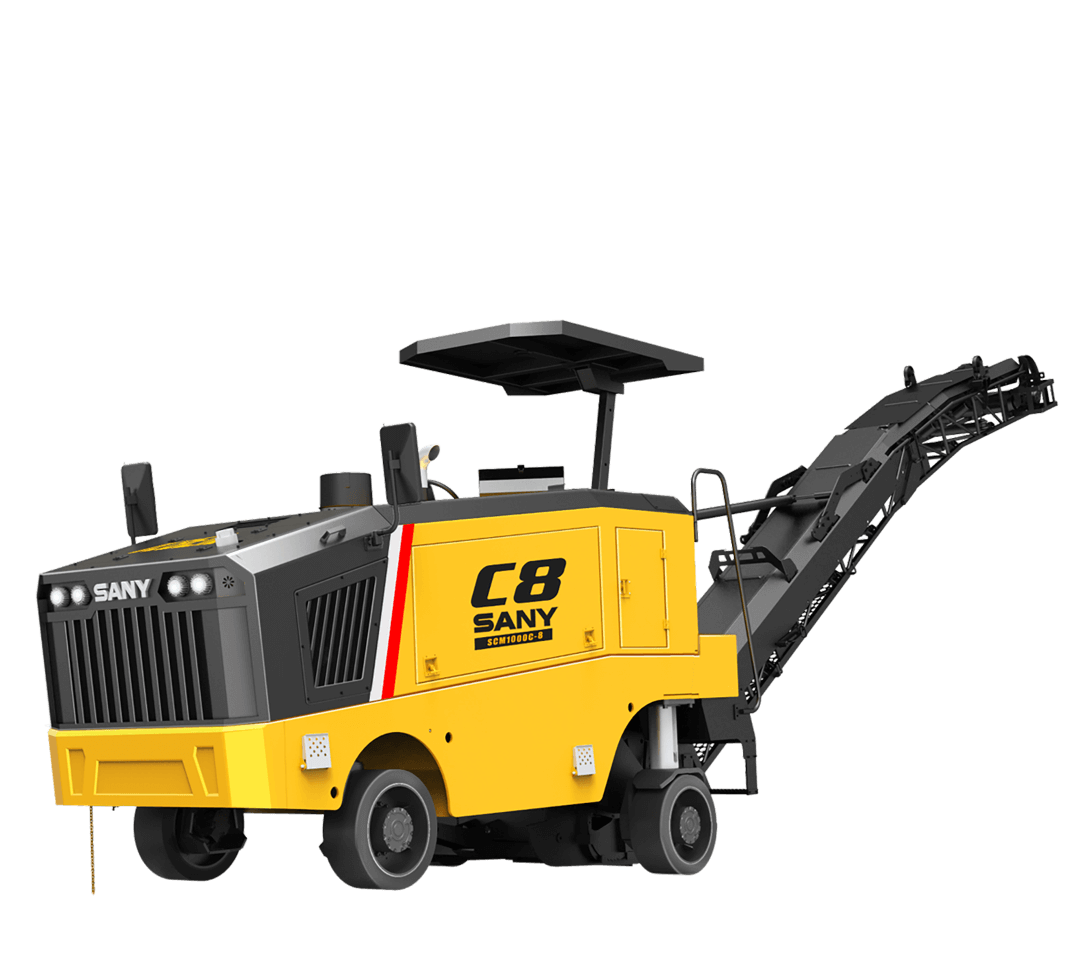 SCM1000C-8
SCM1000C-8
Milling Width: 1 m
Milling Depth: 0-280 mm
Cutting Teeth No.: 86 pc
Drive: Belt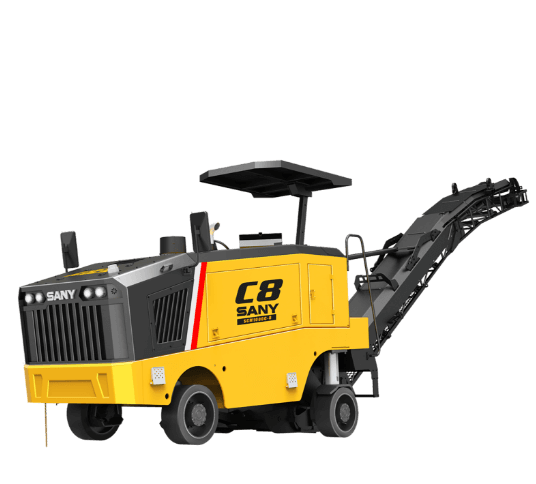 SCM1300C-8
SCM1300C-8
Milling Width: 1.3 m
Milling Depth: 0-280 mm
Cutting Teeth No.: 102 pc
Drive: Belt
Know More