QUALITY

CHANGES THE WORLD

Sany India is a trusted heavy construction equipment company offering the widest range of construction machinery in India & South Asia. In 2012, Sany India invested more than INR 750 crores to develop infrastructure for R&D, Manufacturing, Quality Inspection, Testing, and Service at their manufacturing facility in Chakan, Pune. Through this facility, the company operates in multiple business verticals viz: Earthmoving, Lifting, Foundation, Mining, Ports, Concrete, Roads and Renewable Energy solutions. Presently, Sany India offers products like excavators, truck-mounted cranes, all-terrain and rough terrain cranes, crawler cranes, transit mixers, batching plants, boom pumps, trailer pumps, piling rigs, motor graders, pavers, milling machines, compactors, reach stackers, rubber tyred gantry cranes, rail-mounted gantry cranes, mining equipment, wind turbine generators and many more.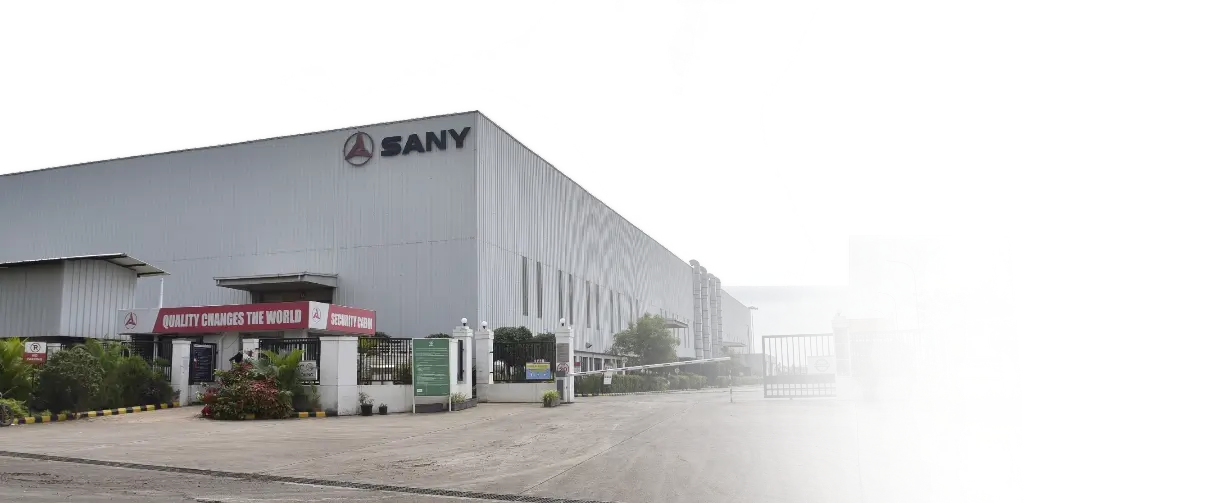 As a renowned construction equipment manufacturer, Sany has already established a strong network of around 42 dealers and 260 touch points across India to cater to the growing demand and provide support to all its customers & associates. Sany has more than 25,000 machines delivered on the ground, contributing to infrastructure development projects in India & other South Asian countries. Sany India has achieved market leadership in various construction equipment segments due to its extensive product range, superior build quality, service commitment, innovative solutions, and global expertise. With the government of India's focus on infrastructure development and modernization, the company is poised for tremendous growth.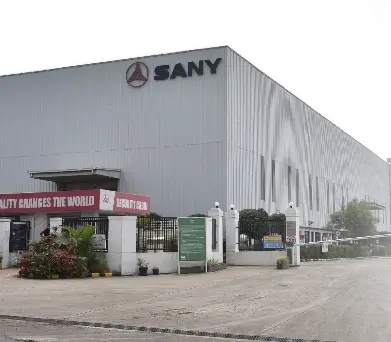 our
values
our
values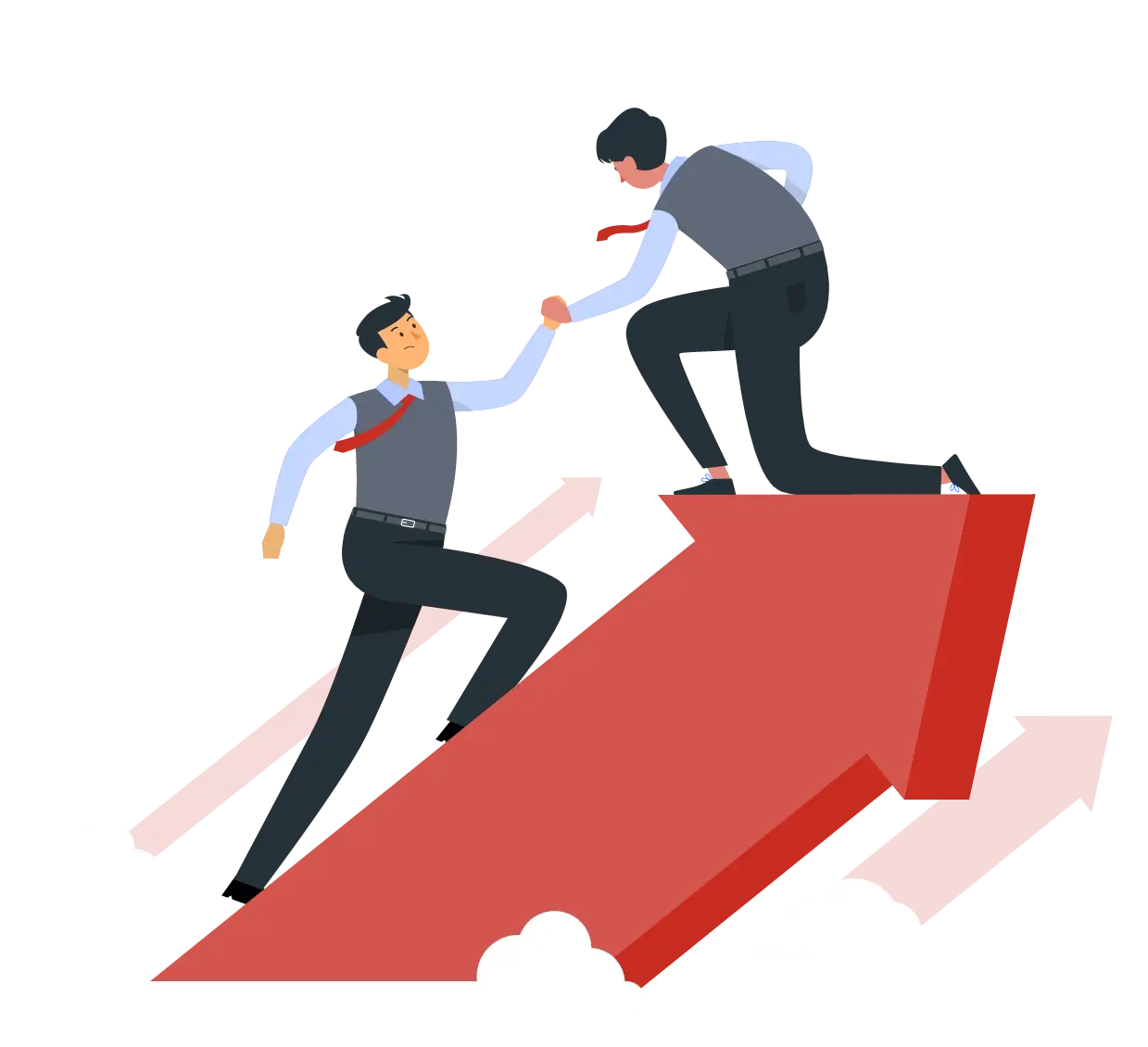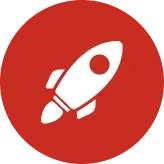 Customer focus
Innovation
Excellence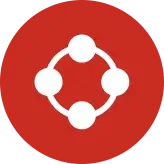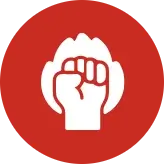 Integrity
Responsibility
Passion
Our
Vision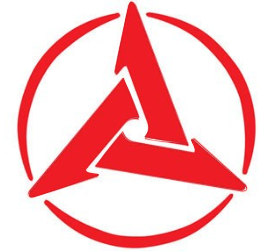 Build a First-class enterprise

Make a First-class contribution to society

Foster First-class talent history
2002 marked our journey in the Indian market. Since then, India and China establishments have witnessed frequent exchanges. More than 90% of employees of Sany Indian are Indians. Now, Sany India is the largest overseas subsidiary of the SANY Group. Take a look at our exciting journey in the Indian market.
2002
Entered the Indian market by importing four motor graders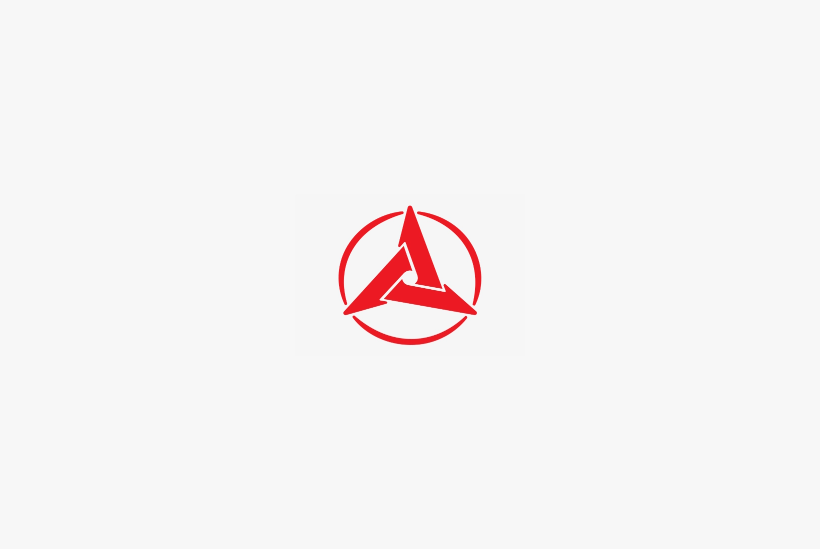 2007
Received the first investment of Sany India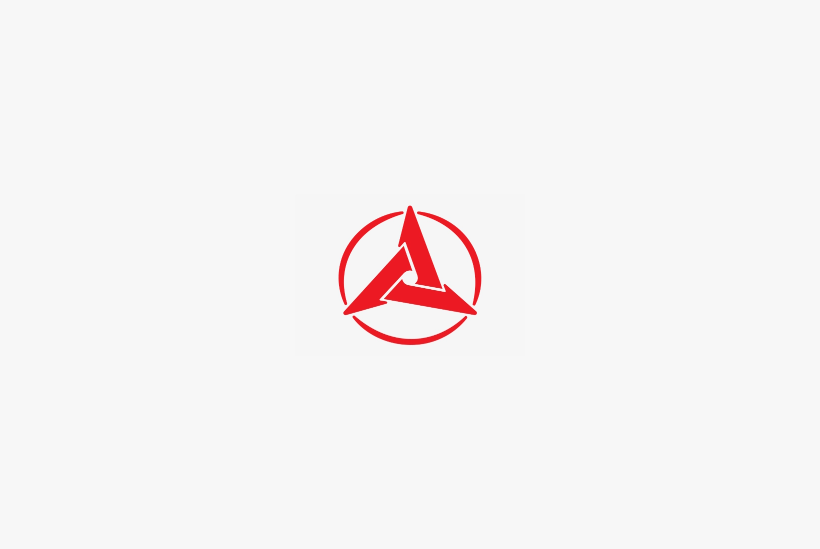 2009
Ranked No. 2 in the concrete machinery market
Inaugurated Sany Pune Industrial Park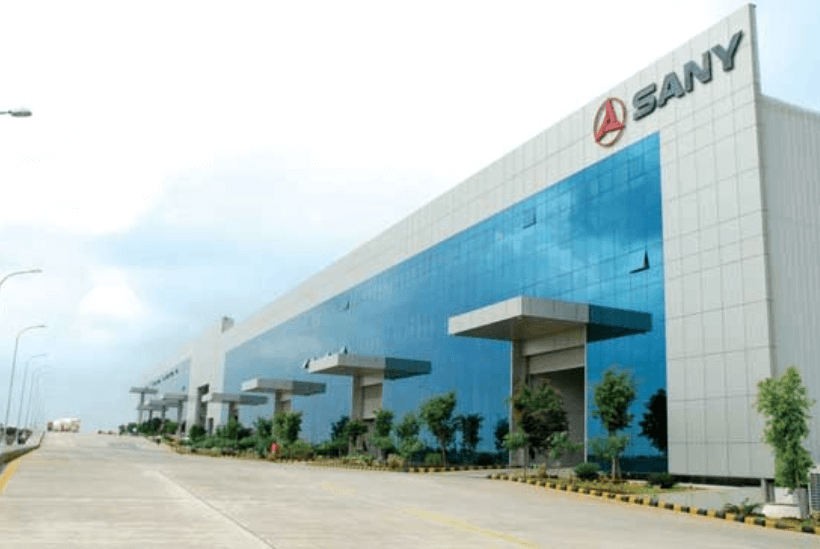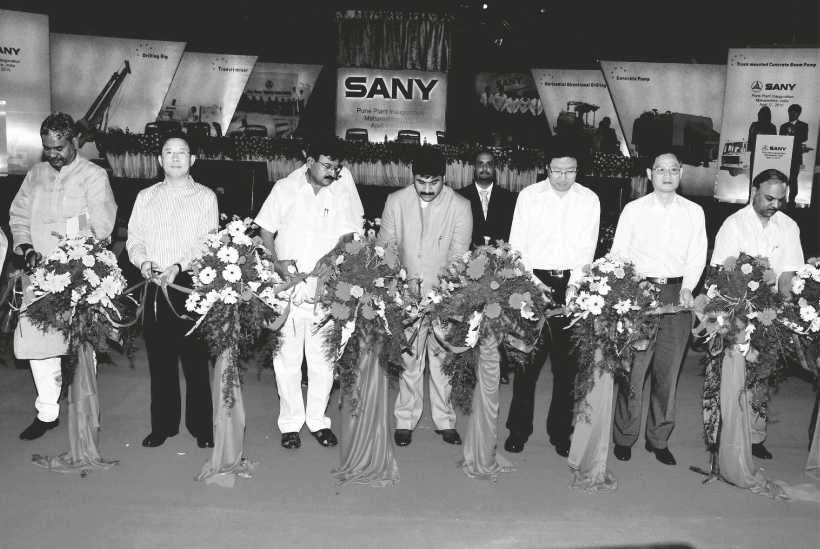 2012
Achieved Rank No. 1 in Concrete Machinery Sales
Introduced Excavator Business Unit Piling Rigs & Port Equipment Products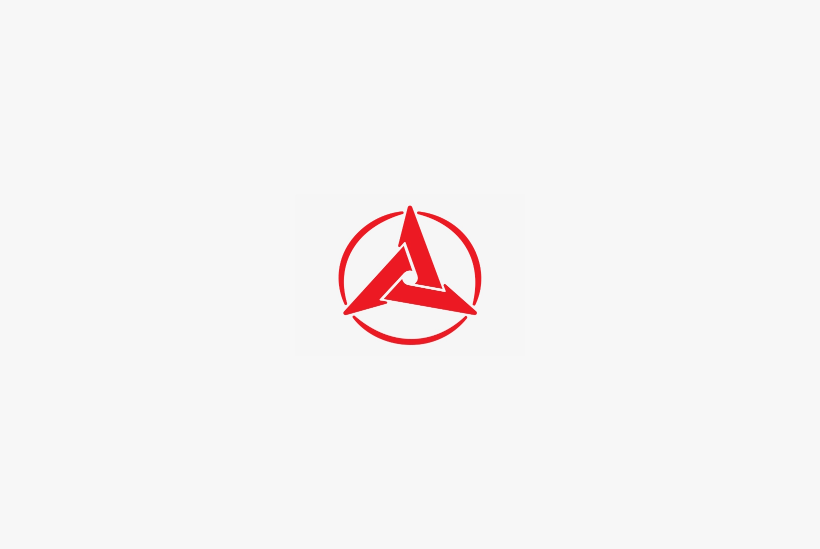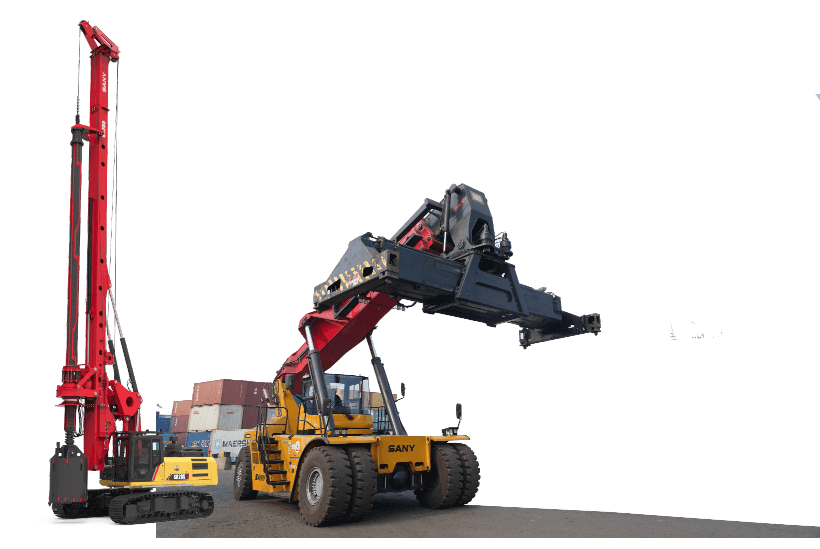 2014
Rolled out first localised excavator SY220C-9 from Pune Industry Park
Achieved the first terminal sales of the general-purpose chassis crane SPC250
Gained the highest share in the Indian Crawler Cranes Market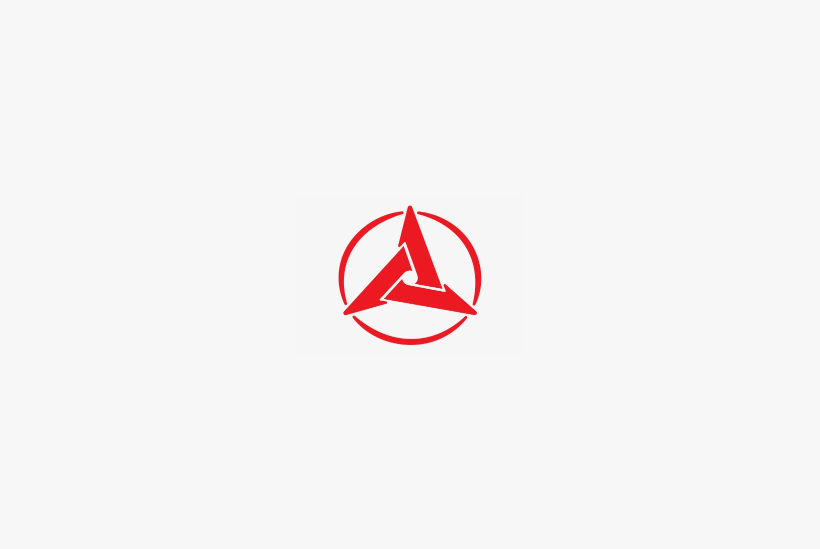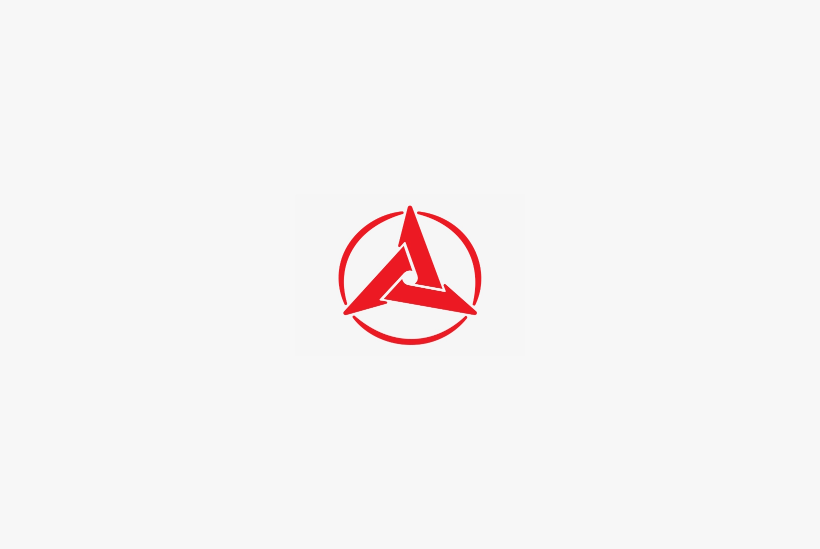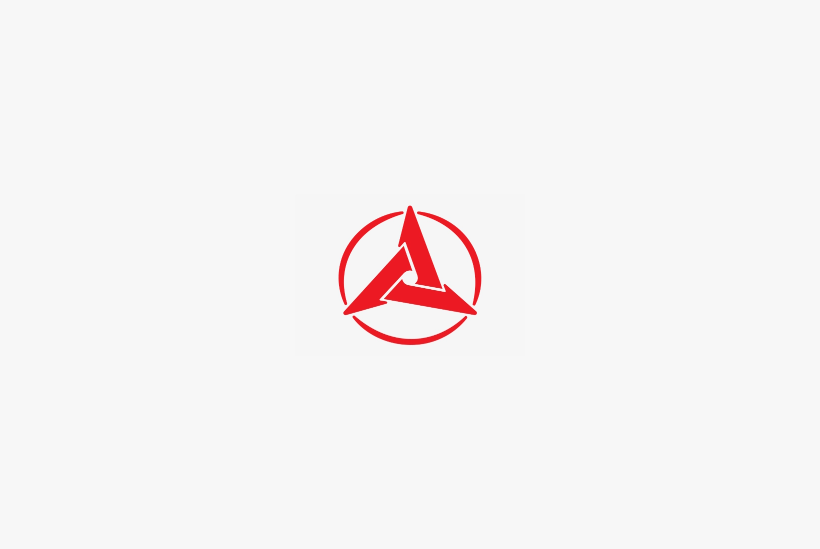 2015
Crossed 1000+ Excavators in Sales
Became the Export Hub of Excavators for Africa, Middle East, South, & South East Asia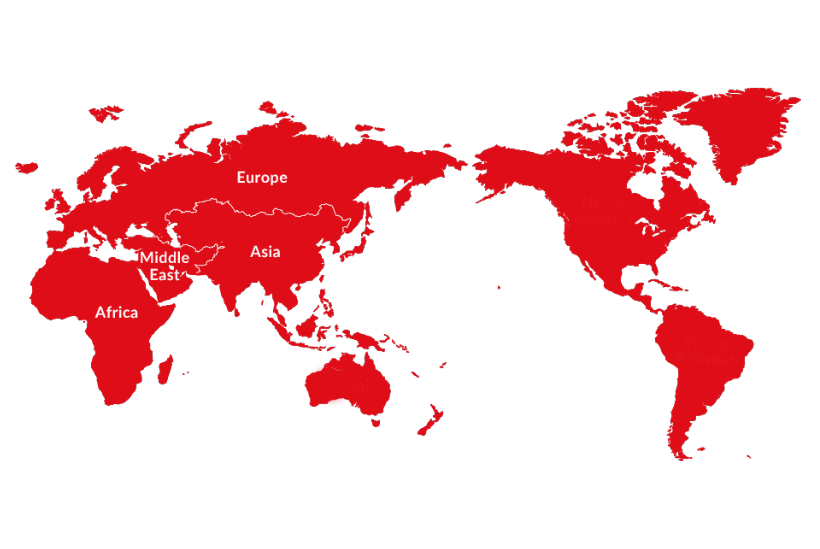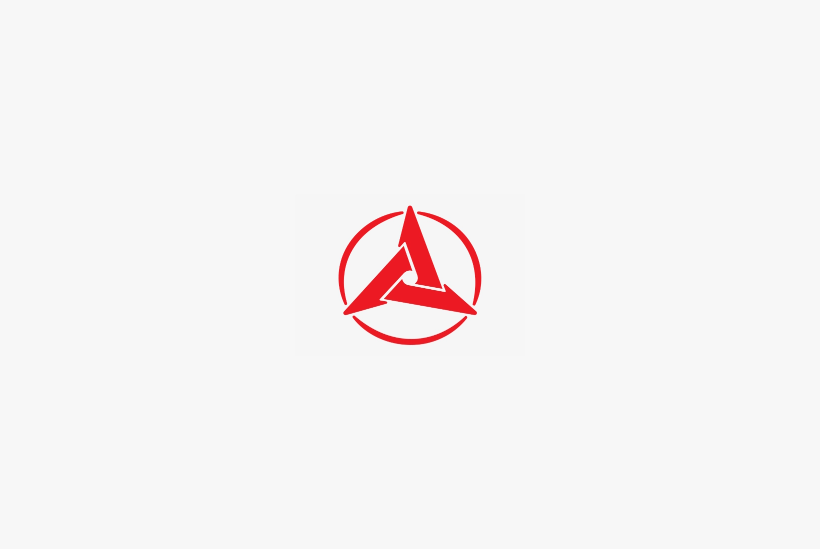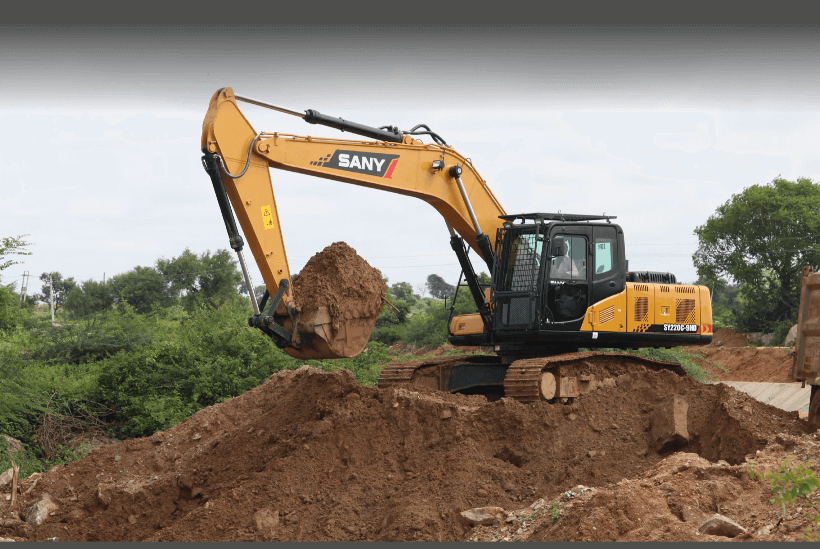 2017
Achieved Rank No. 1 in Piling Rigs & Truck Cranes
Achieved Rank No. 5 in Excavator Sales
Started Local Concrete Equipment Production Line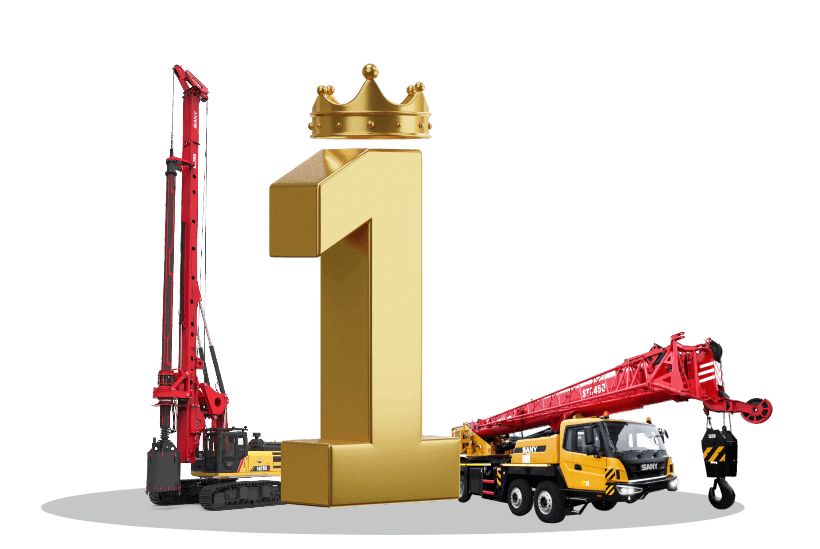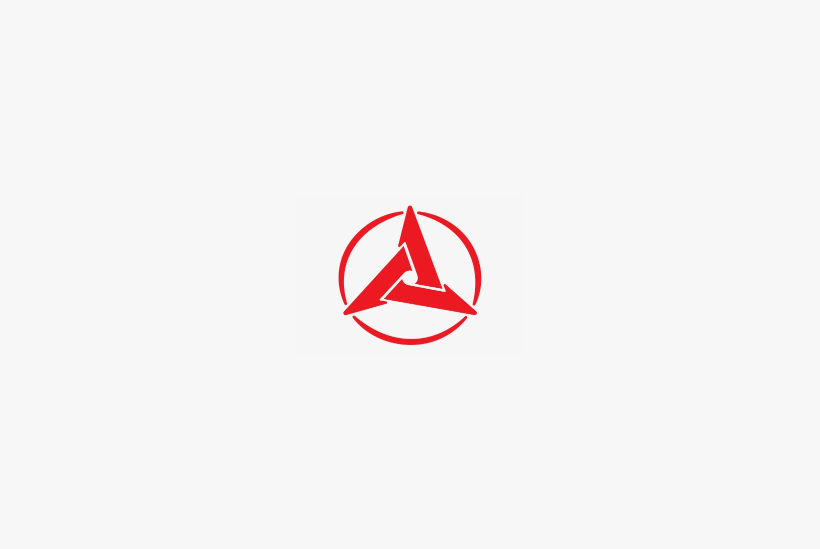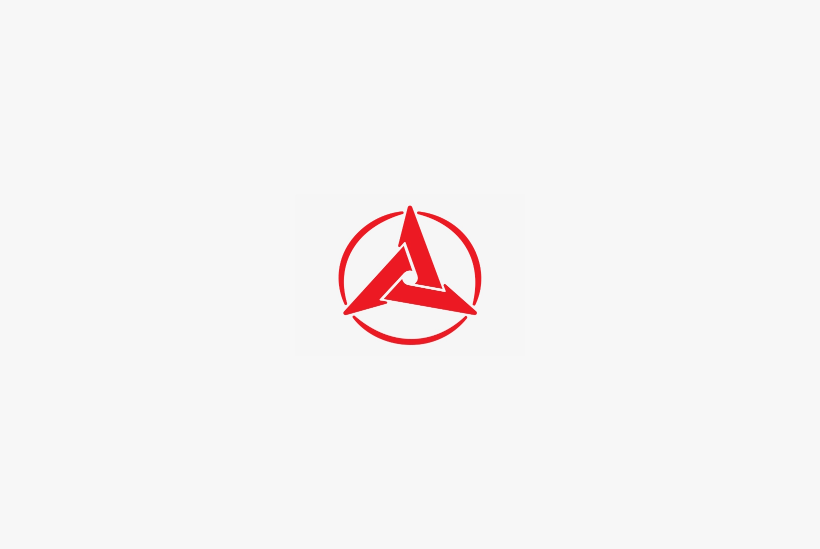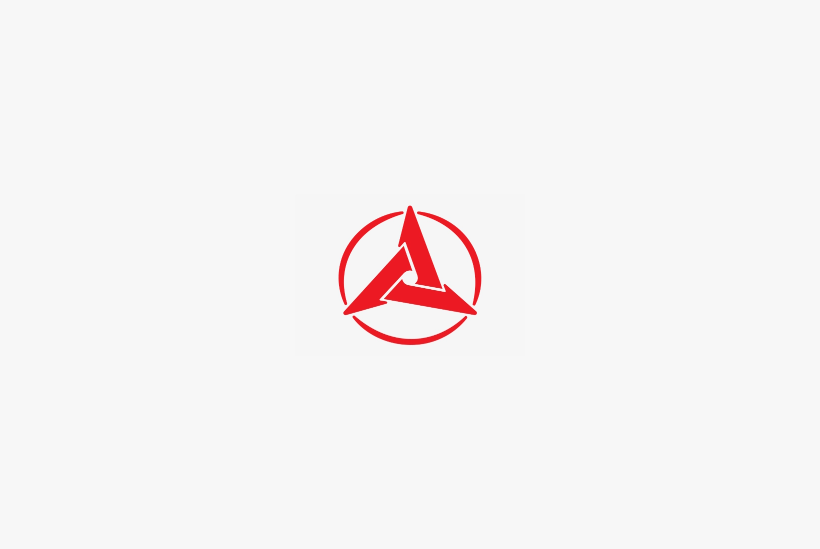 2019
Achieved No. 1 Rank in Crawler Cranes Sales
Received Machinist Award for Excellence in Quality
Received Equipment Times Yellow Dot Award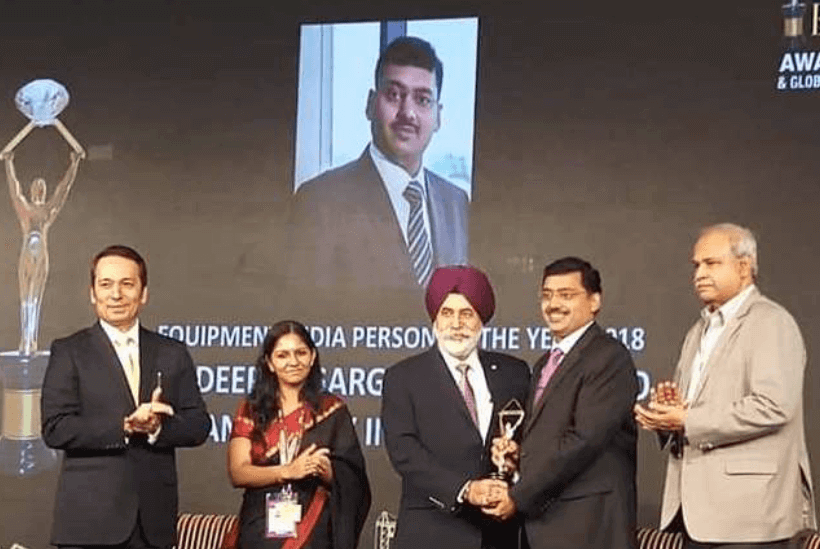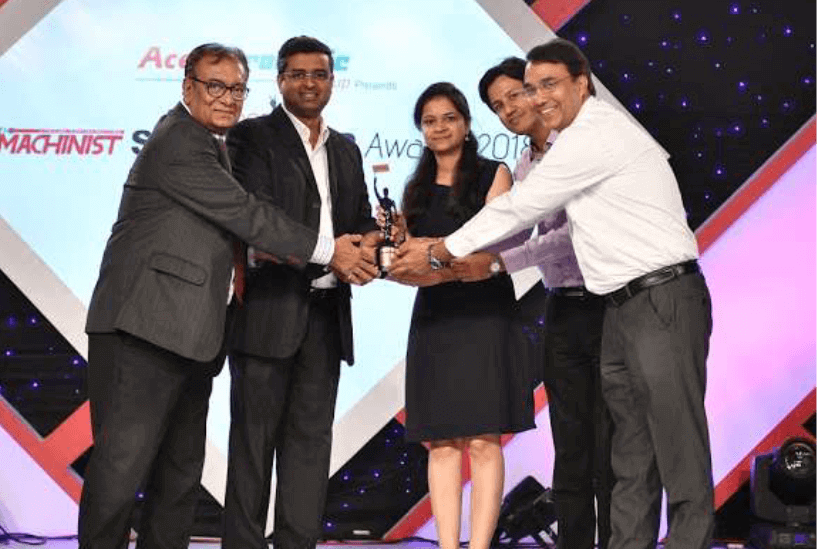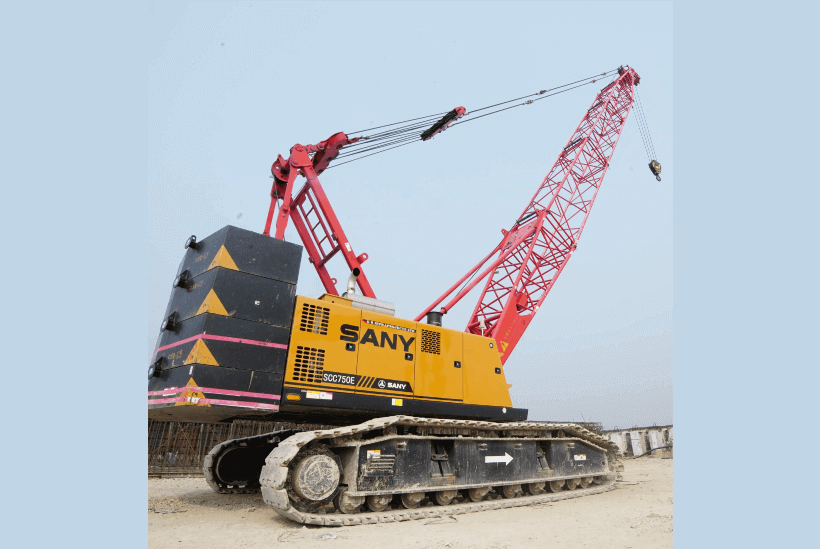 2020
Crossed Milestone of 15,000+ Units in Machine Population
Increased Reach to 160+ Touch Points with 36 Dealerships
Introduced Mining Dump Trucks
Started Local Manufacturing of 16 Excavator and 4 Truck Crane Models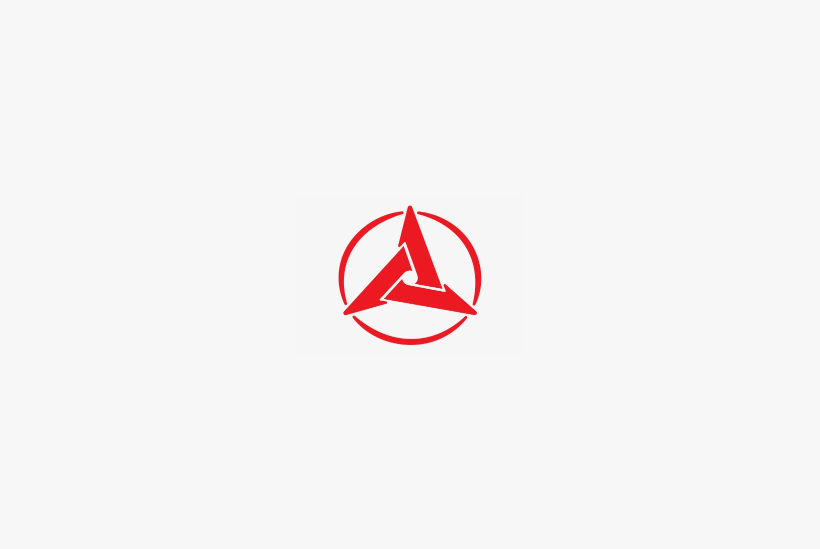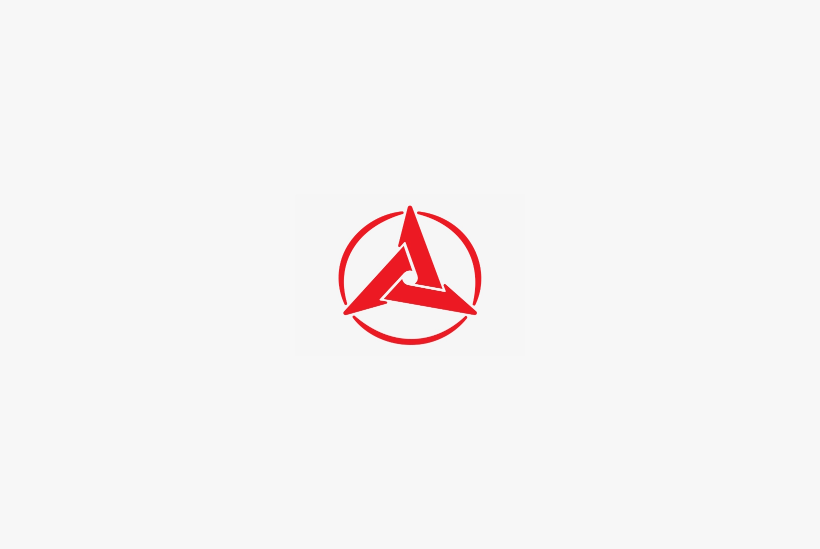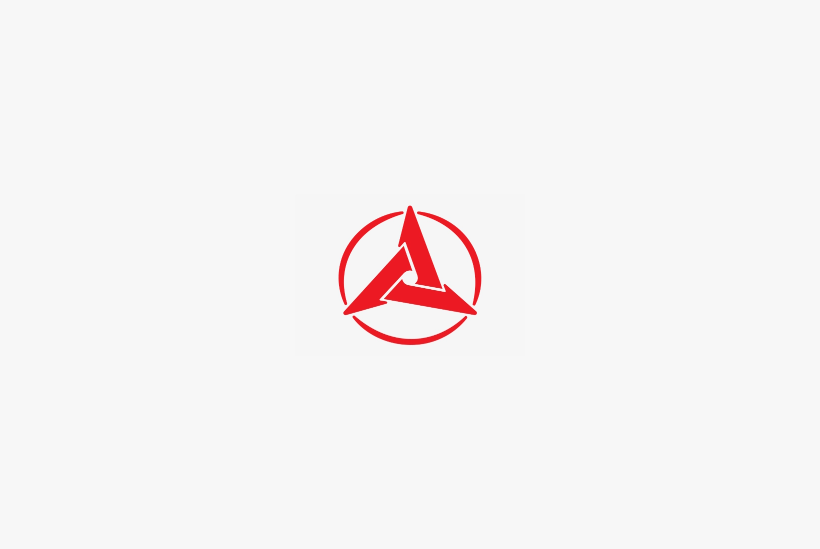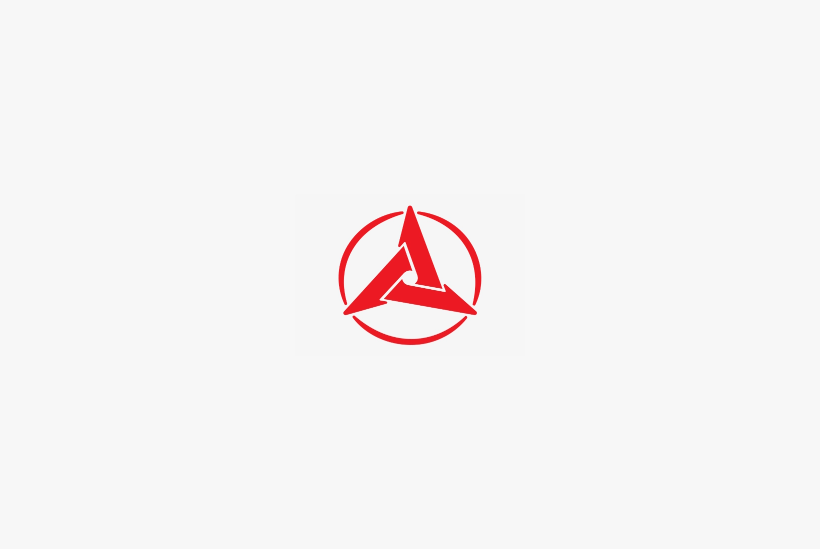 2021
SANY Group Became the Global No. 1 Brand in Excavator Sales
Achieved Rank No. 2 in India for Excavator Sales
Achieved Rank No. 1 in Port Equipment Sales
Started Local Manufacturing of Mining Dump Trucks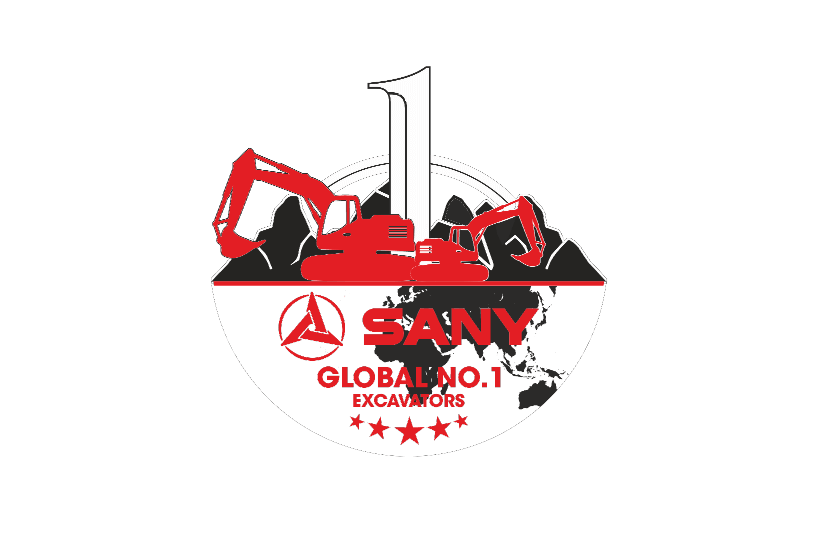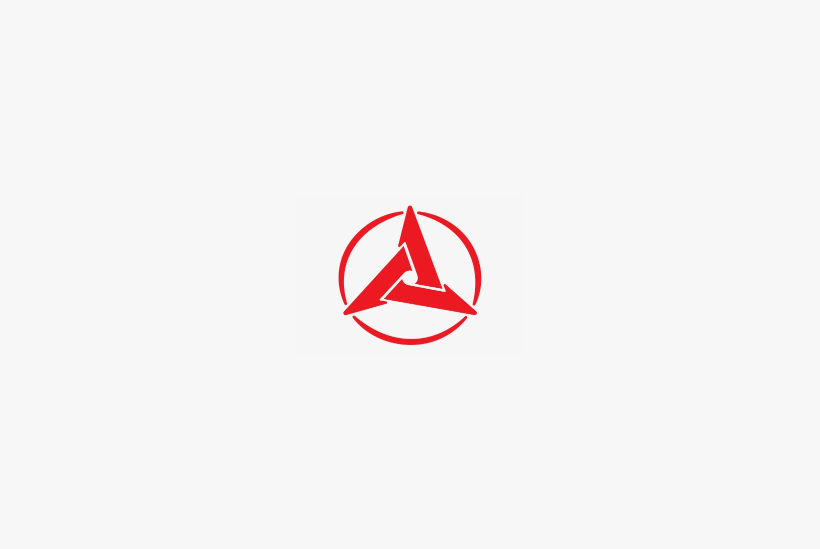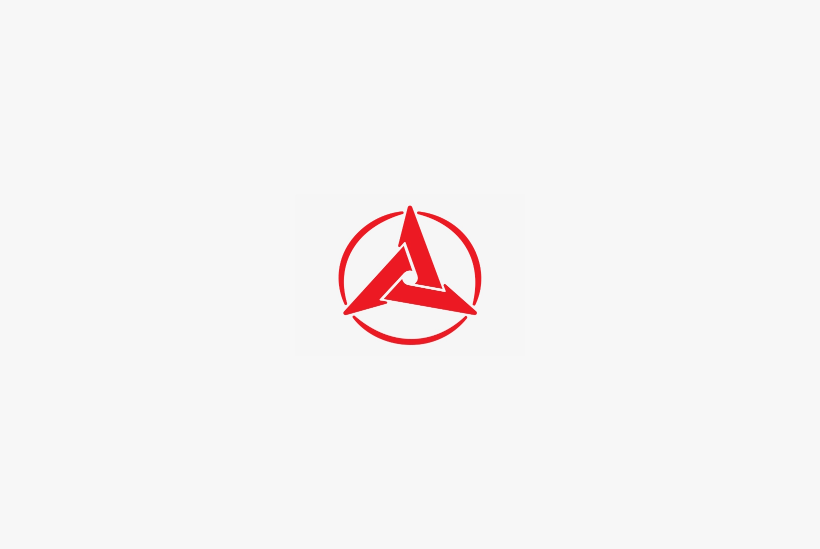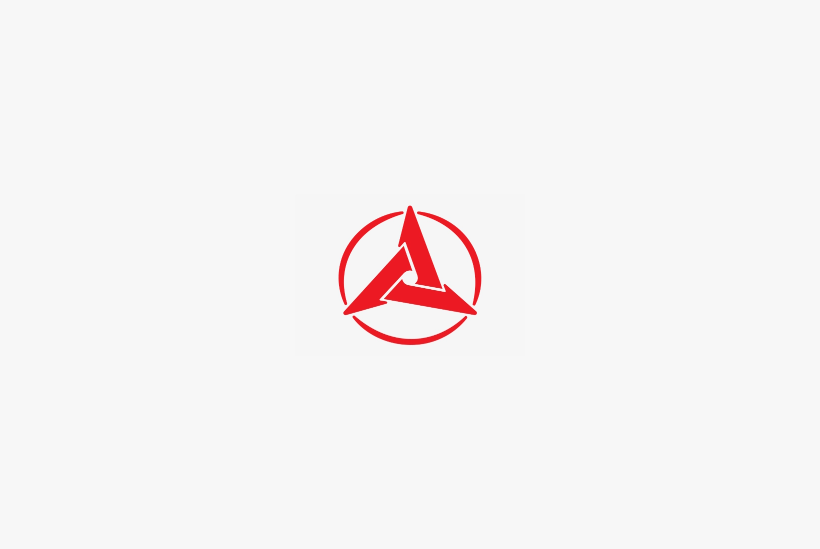 2022
Delivered Biggest Crawler Crane SCC8000
Introduced Diaphragm Solution
Achieved No. 2 Position in Mining Dump Trucks
Crossed Milestone of Overall 22,000+ Machine Population
Expanded to 42 Channel Partners and 260+ Customer Touchpoints
Received Brand of the Year Award for Outstanding Customer Satisfaction
Started Local Manufacturing of 22 Excavator, 6 Truck Crane, Mining Dump Trucks, and One Crawler Crane Models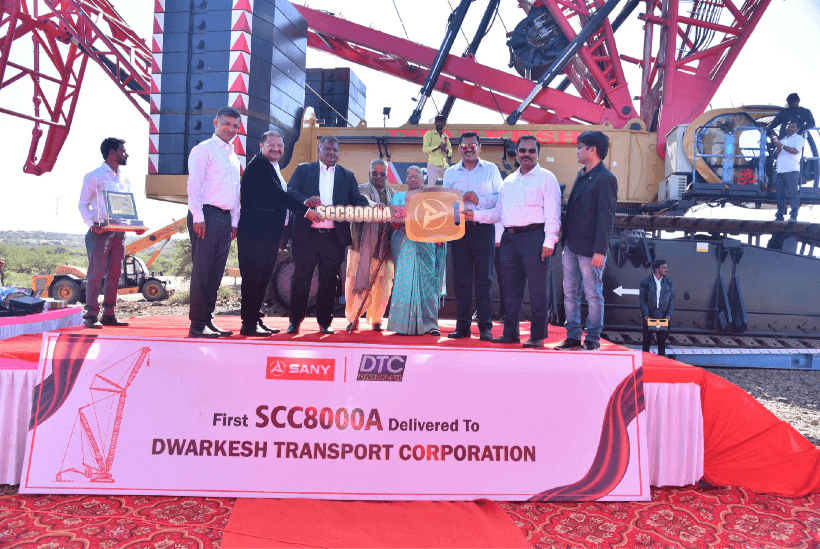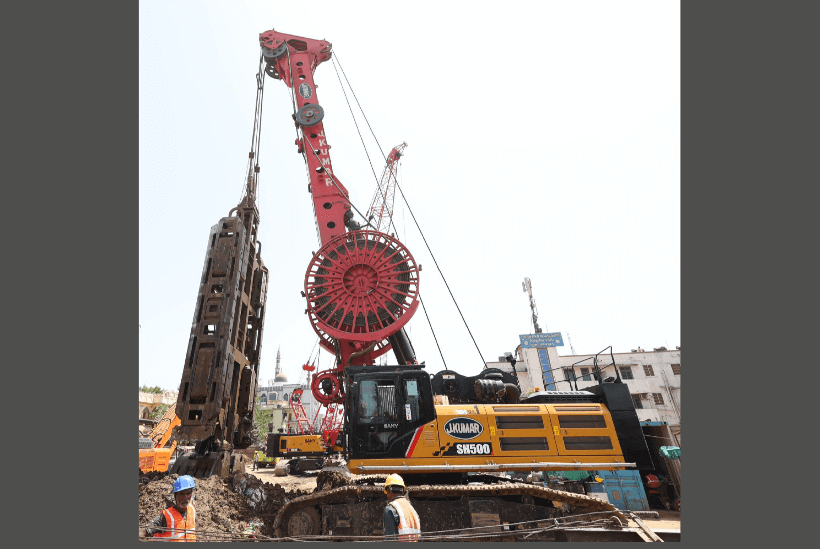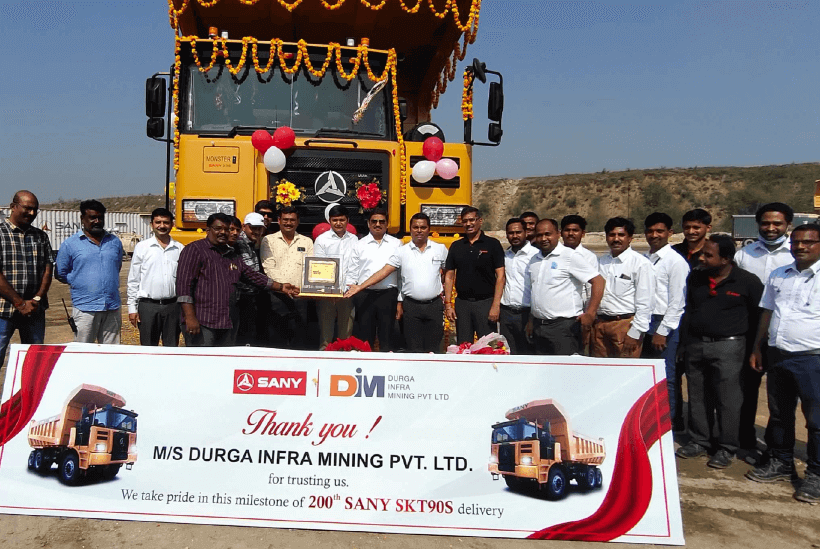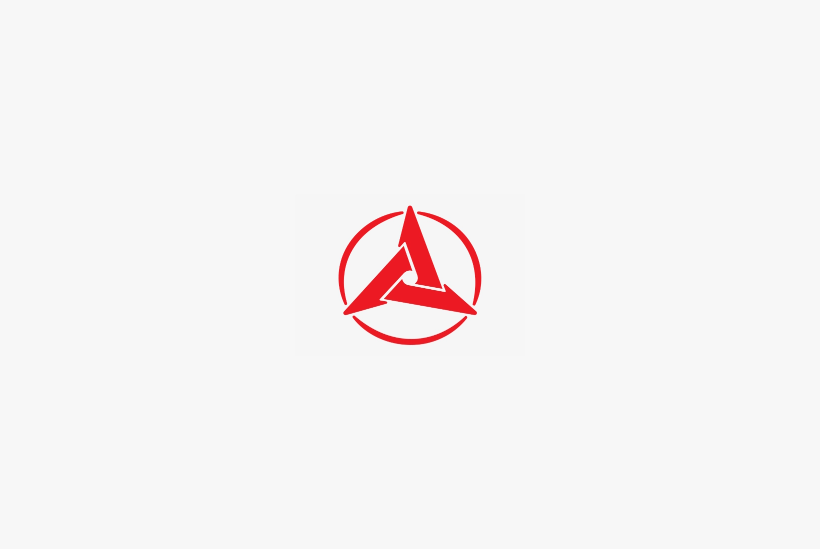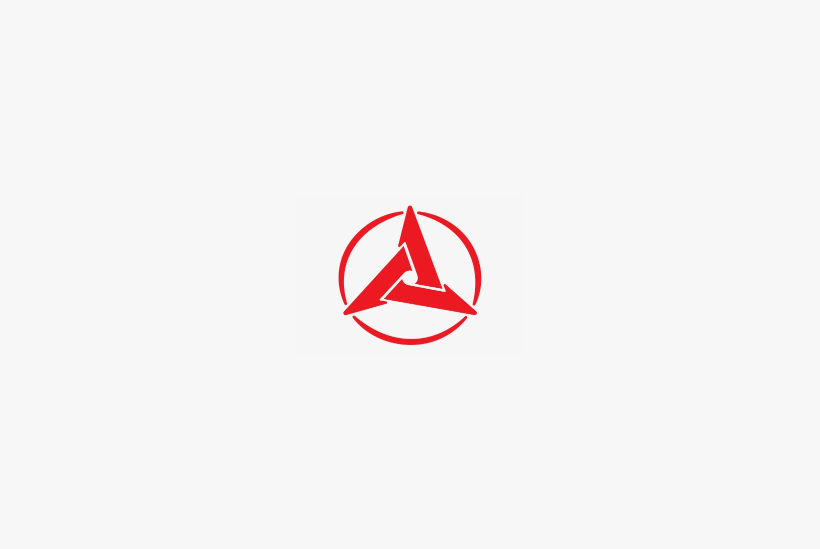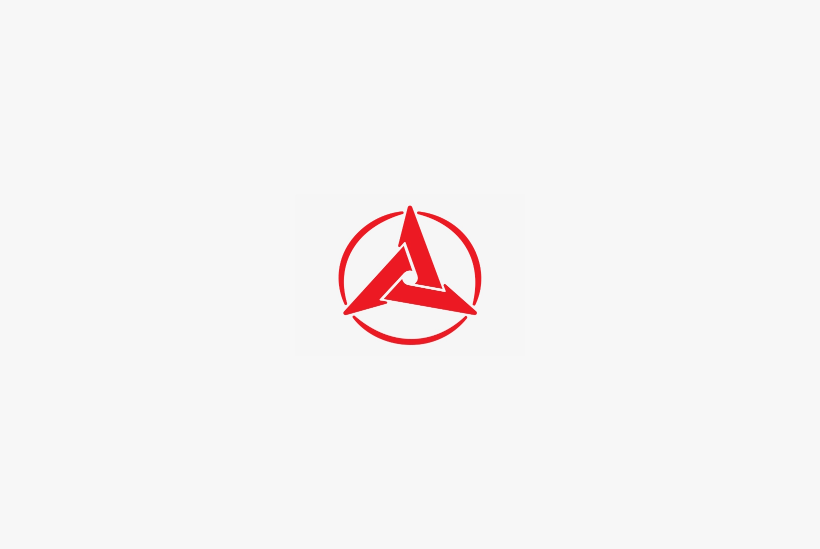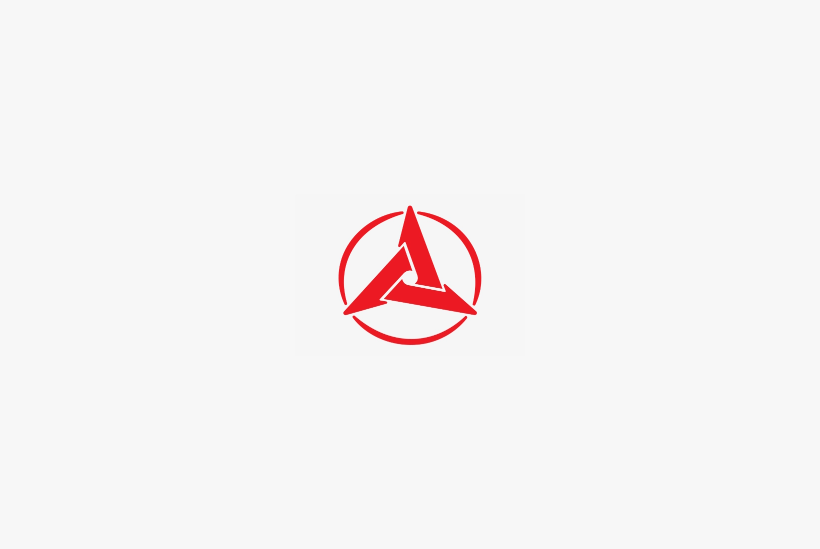 2023
Introduced New Asphalt Business Vertical with Pavers, Compactors, Hot Mix Plant and Milling Machine
Crossed 25000 SANY Machine Population Across India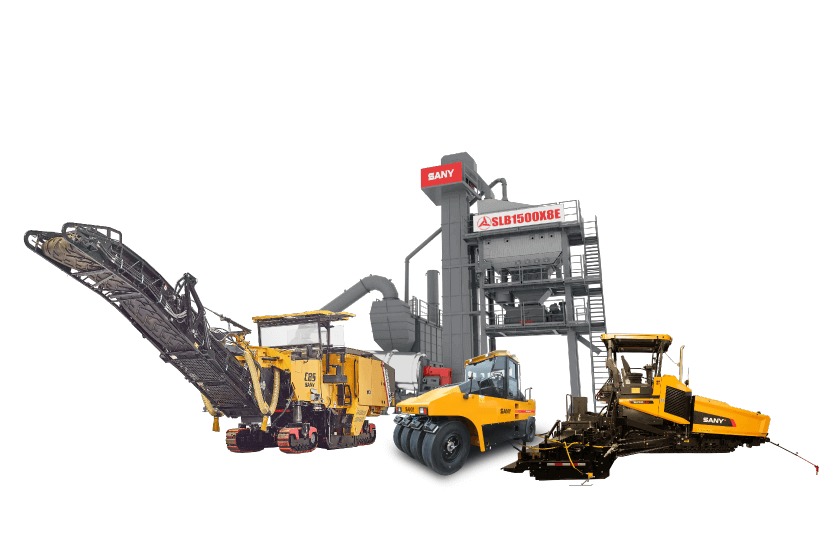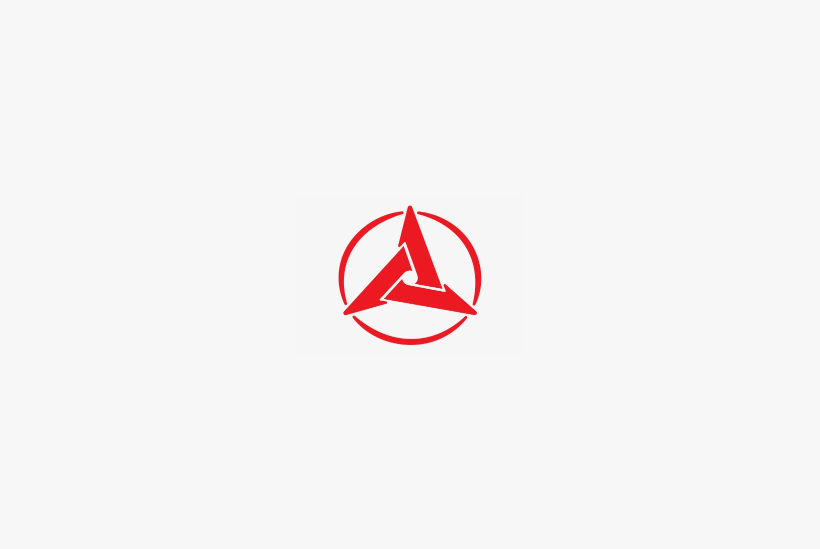 sany

worldwide

Currently, SANY has built 25 manufacturing bases, six sales regions, and over 100 offices with more than 400 Dealers and 8,000 suppliers worldwide. In China, SANY has established six industry parks in Beijing, Changsha, Shanghai, Shenyang, Kunshan and Urumchi. With global R&D centres and manufacturing bases in the US, Germany, India and Brazil, SANY's products are exported to 150 countries and regions.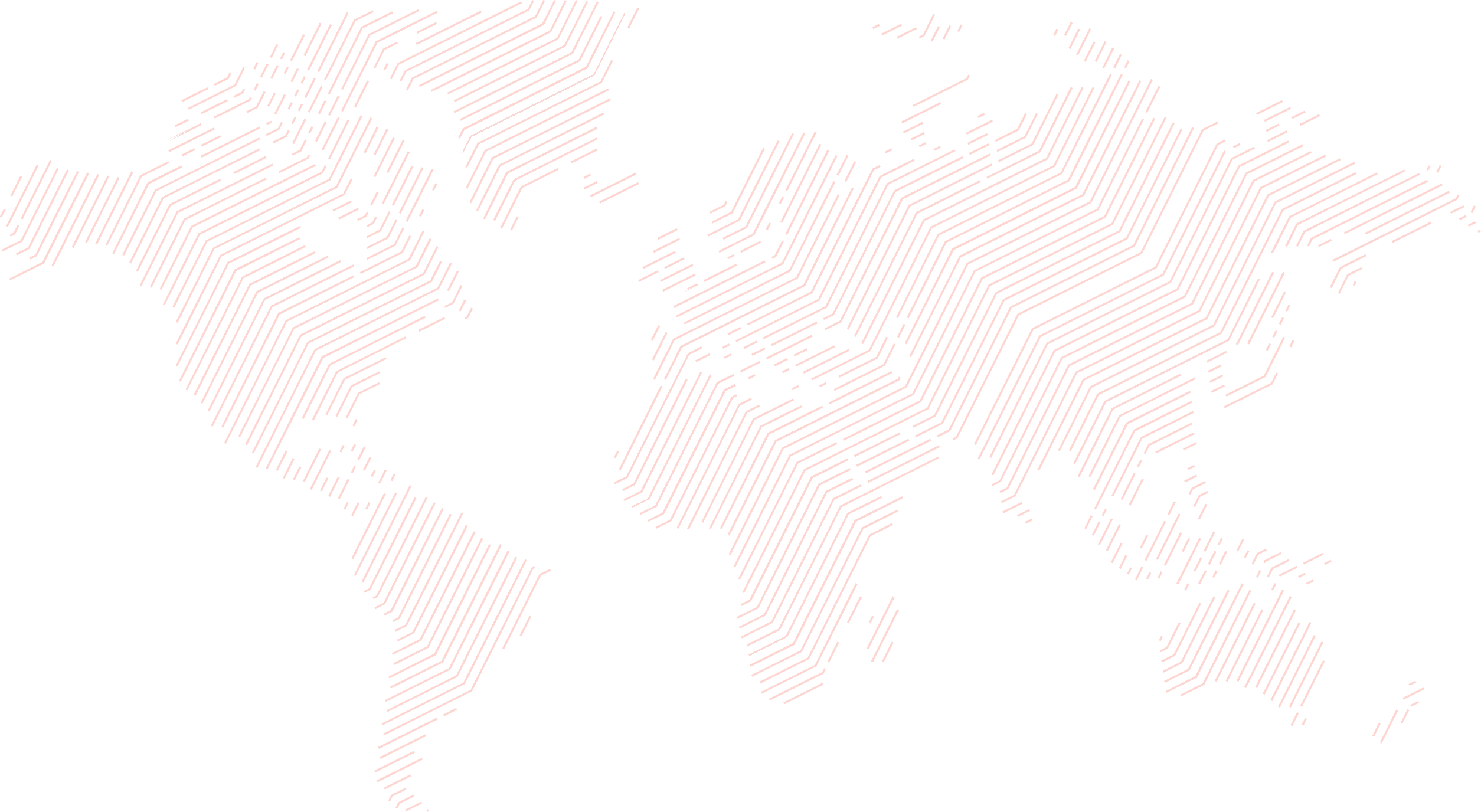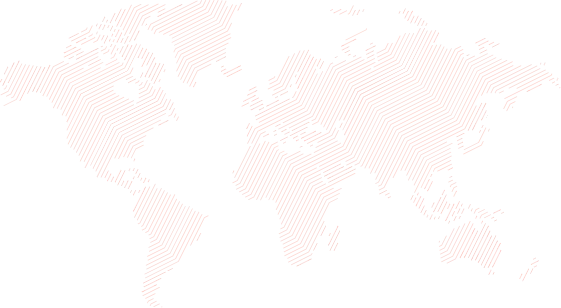 ANNUAL RETURNS
Select Year
CSR & AGM Notice
VIGIL MECHANISM POLICY
View Policy