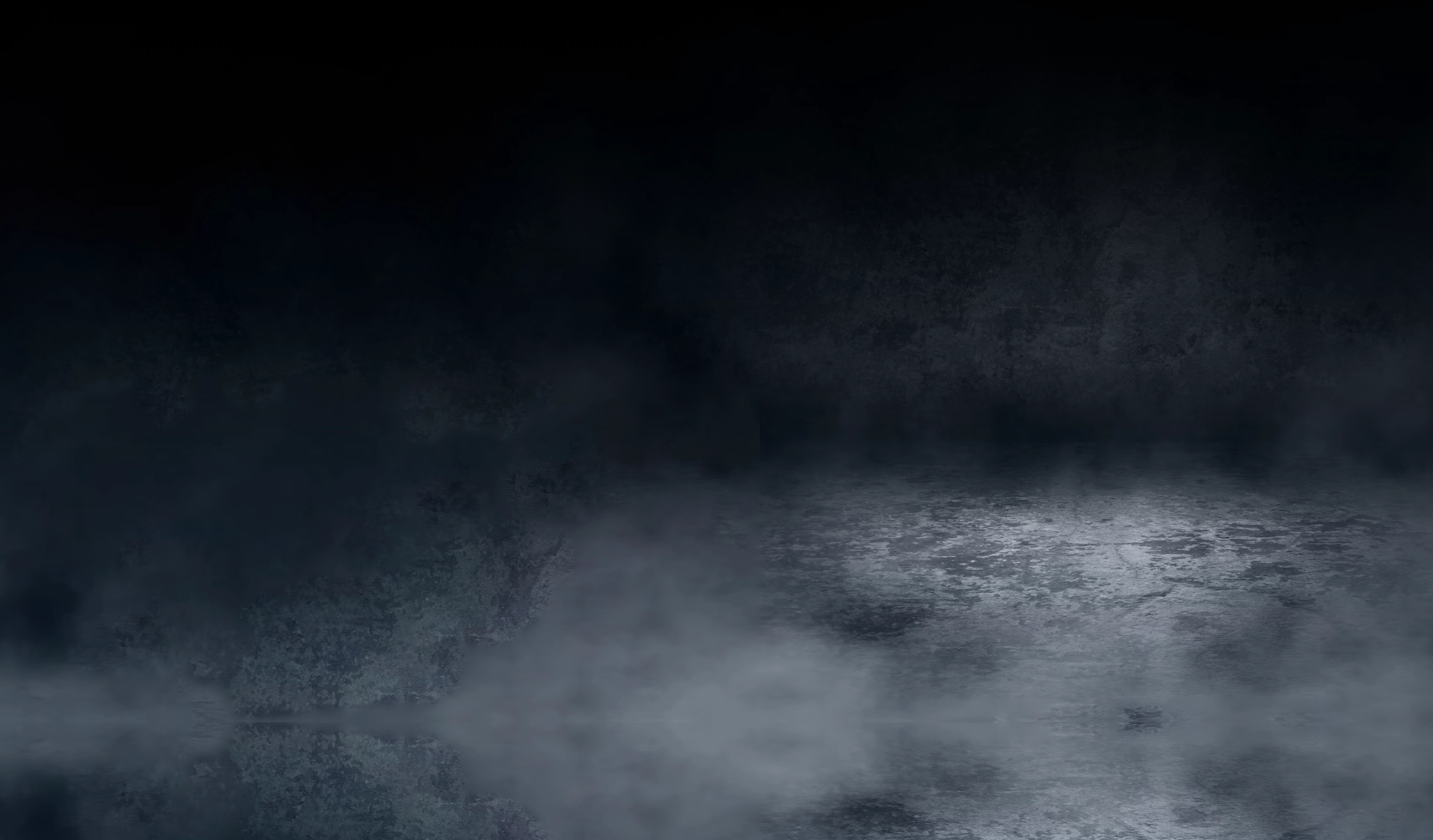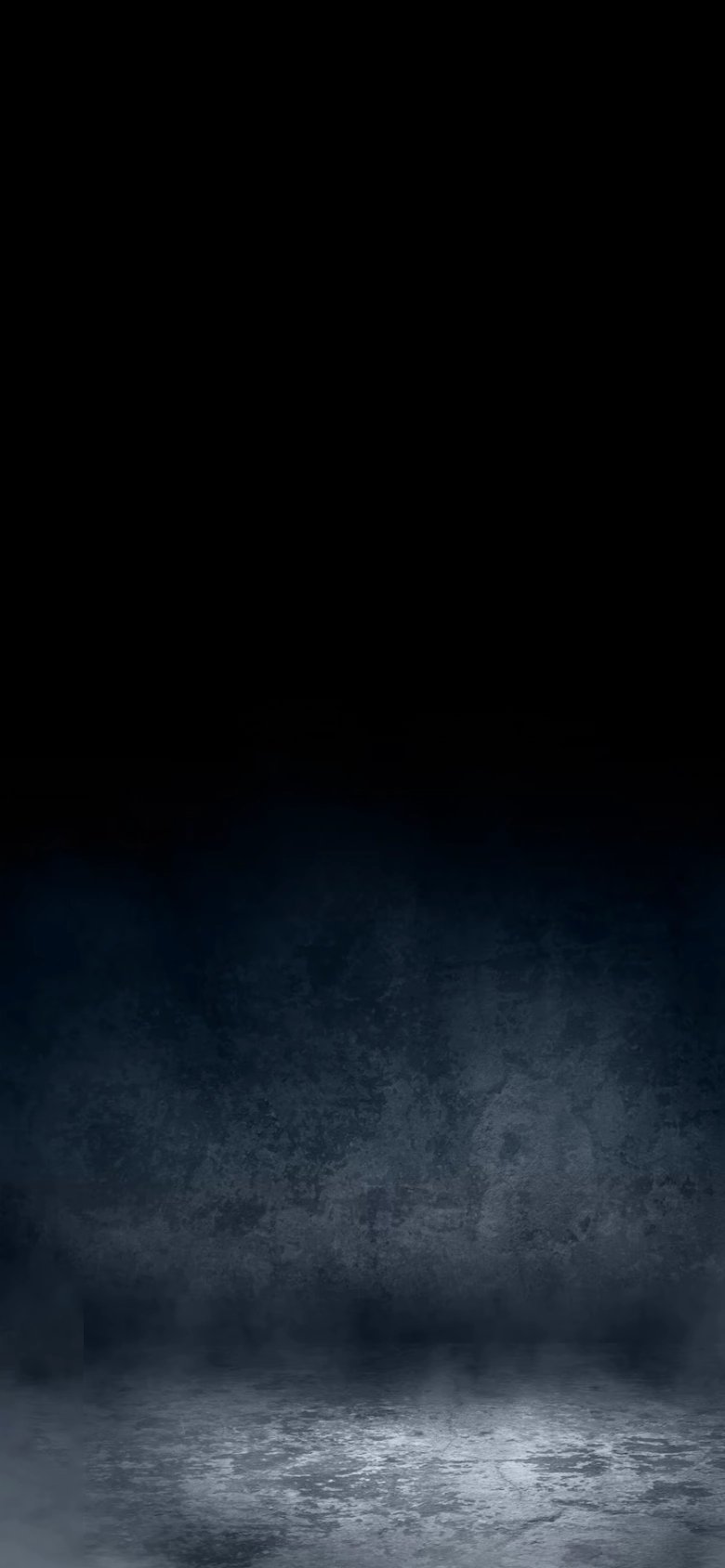 SMG200C-8
The SMG200C-8 is a high-performance motor grader machine suitable for a wide range of grading applications, and it is designed to provide reliable and efficient operation in demanding working conditions. It is designed for use in various construction and engineering projects, such as road building.
Download Brochure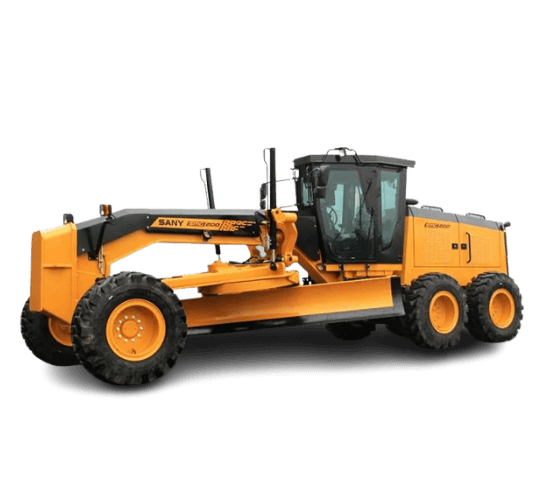 Max. Operating Weight:
20.76 T
Max. Operating Weight (Base Machine):
17.96 T
About SMG200C-8
Suitable for Heavy-duty Earthmoving Projects
The Sany SMG200C-8 Motor Grader is a high-efficiency and energy-saving grader developed by Sany is its ability to operate on well-designed and maintained haul roads. When the roads are properly constructed and maintained, it leads to increased productivity and lower costs with unmatched productivity at better fuel economy ,helping you make more profits.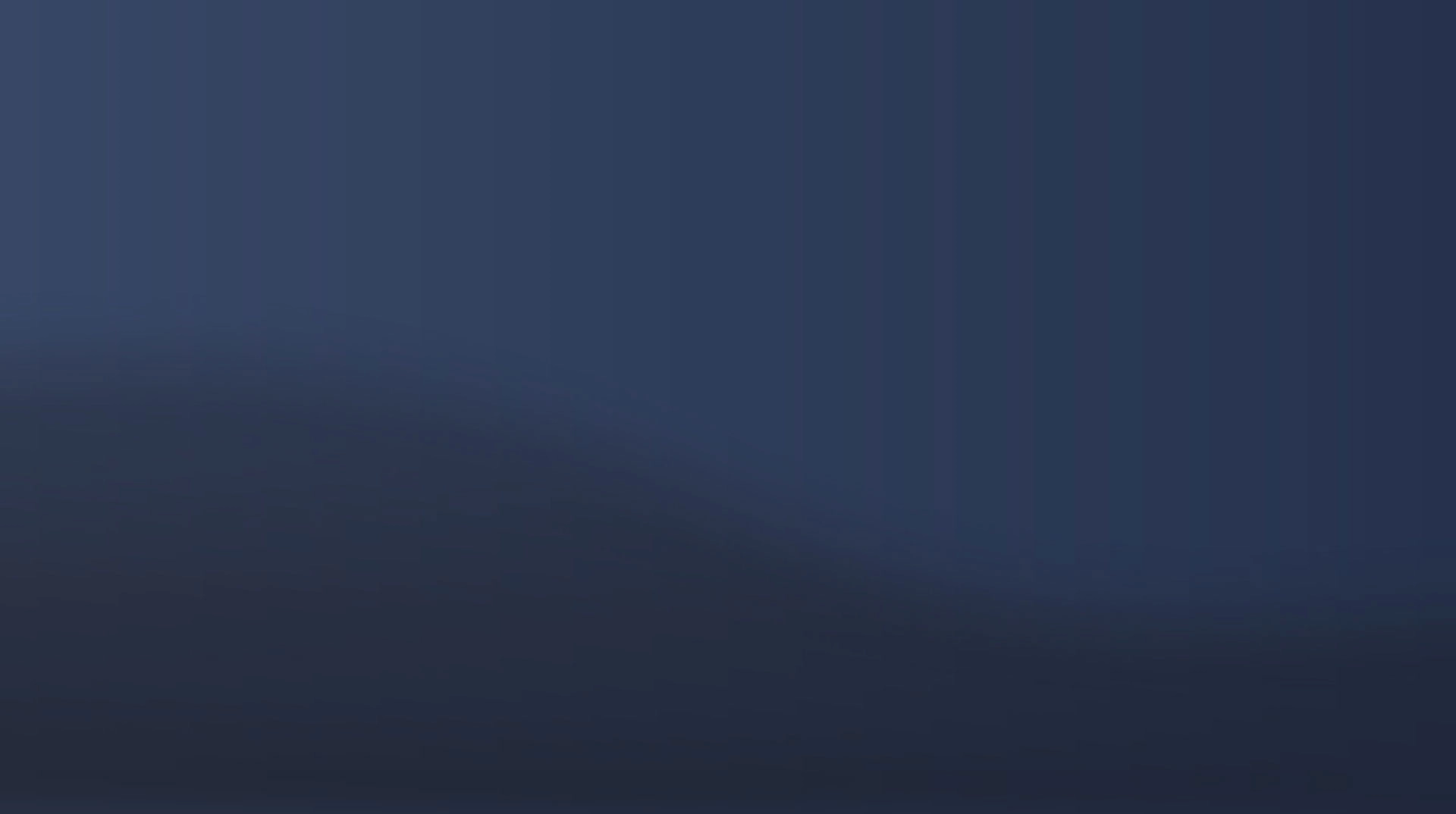 FEATURES
Engine
Engine
Cummins QSL9 Series EPA Tier 4 Low Emission engine ensures high productivity. 

Common rail injection system provides precise throttle control, and thus, it delivers higher work speeds with high horsepower and high productivity to perform better in the toughest mining applications.
Draw Bar Pull & Blade Downforce
Draw Bar Pull & Blade Downforce
SMG series Grader has excellent traction and powerful blade downforce and is designed with the operator's needs in mind. 

Easy to operate and maintain, it's a machine built for hard work in the toughest conditions. 

The long wheelbase, long blade base and optimum weight distribution of the SMG200C-8 provide a smooth-grade finish and high cutting capacity at the moldboard edge. This improves productivity by ensuring high downforce.
Ergonomic Cabin
Ergonomic Cabin
Cabin is designed to keep the operators more comfortable, relaxed and productive in longer hours of operation.

Features like low-effort pedals and operating controls with an adjustable steering angle help the operator to work easier. 

A clear view of the moldboard heel and rear tires enhances productivity and safe operation. It also comes with superior features like a crystal display monitor, air suspension multi-adjustable operator seat, sun visors,

Standard Rear Camera & high capacity A/C
RELATED PRODUCTS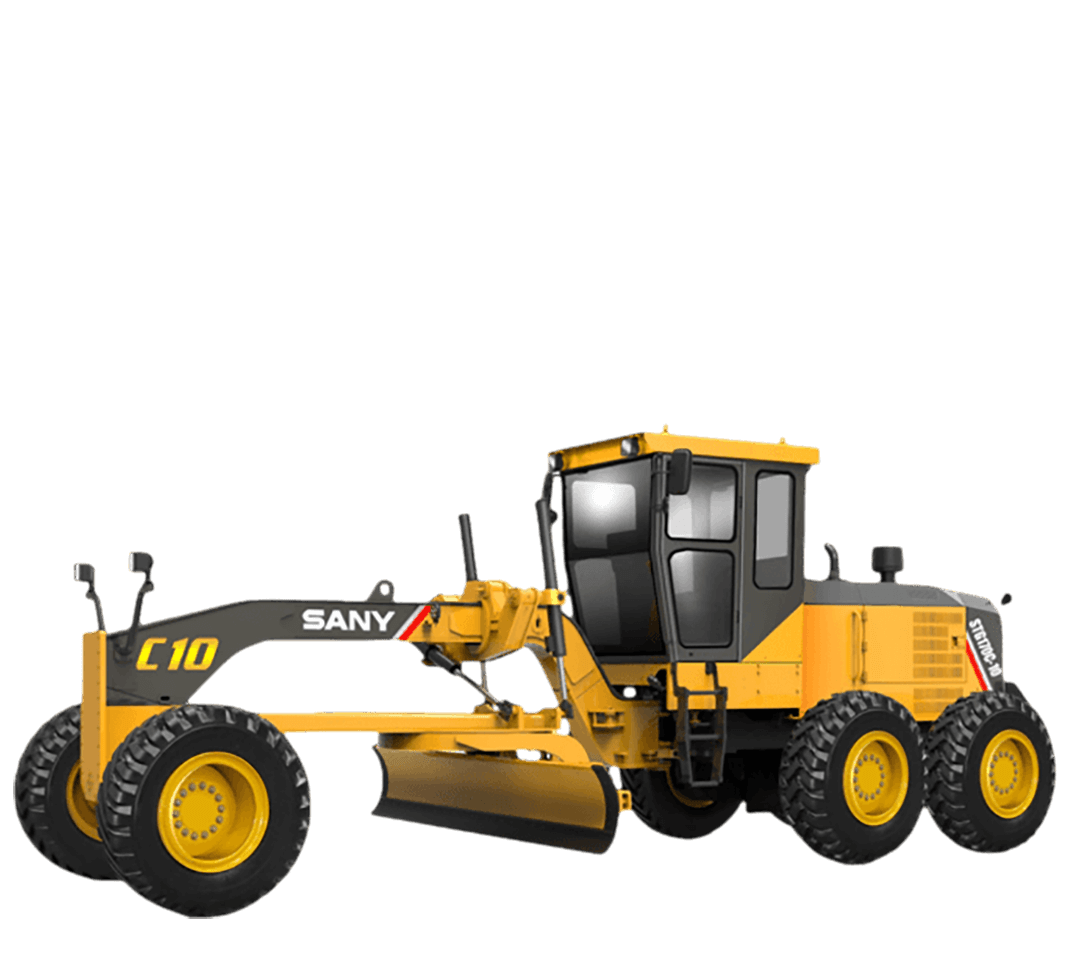 STG170C-10
STG170C-10
Rated Power: 173 hp
Max. Operating Weight: 17.25 T
Max. Operating Weight (Base Machine): 14.70 T
Drawbar Pull: 95 kN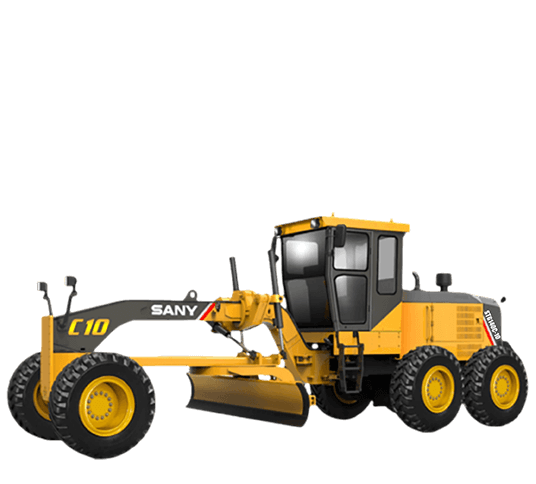 STG140C-10
STG140C-10
Rated Power: 150 hp
Max. Operating Weight: 14.28 T
Max. Operating Weight (Base Machine): 12.60 T
Drawbar Pull: 83 kN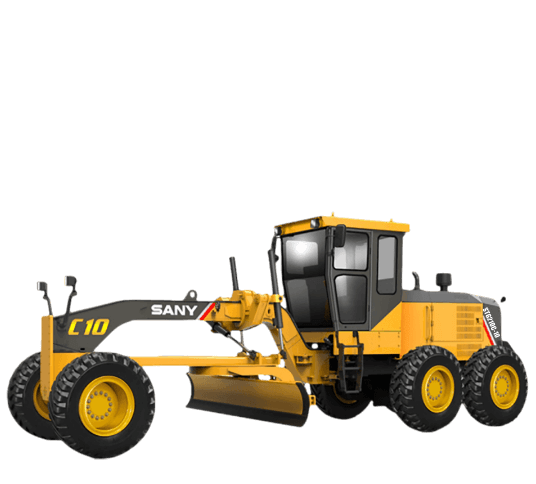 STG210C-10
STG210C-10
Rated Power: 225 hp
Max. Operating Weight: 17.90 T
Max. Operating Weight (Base Machine): 15.35 T
Drawbar Pull: 98 kN
Know More