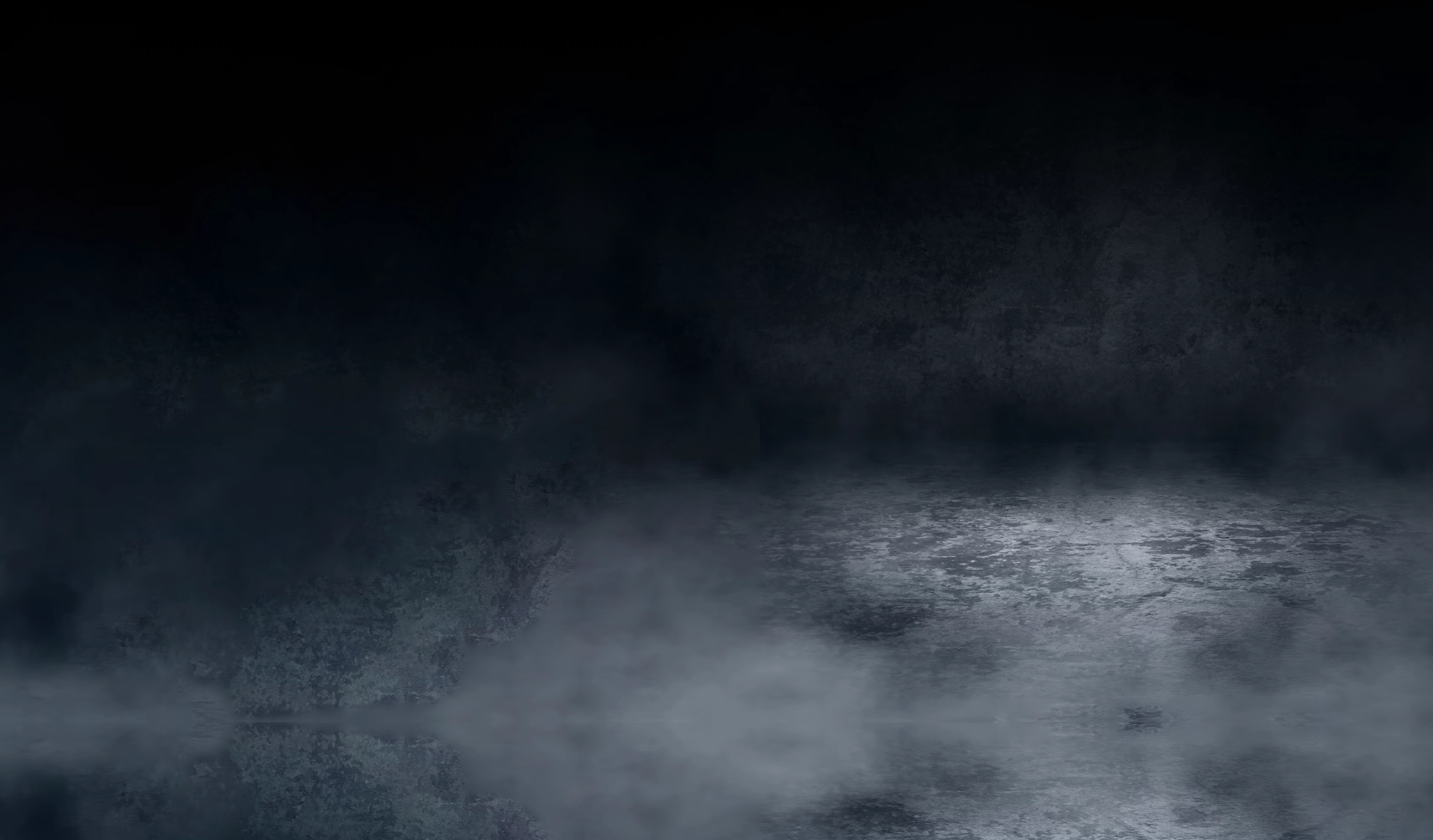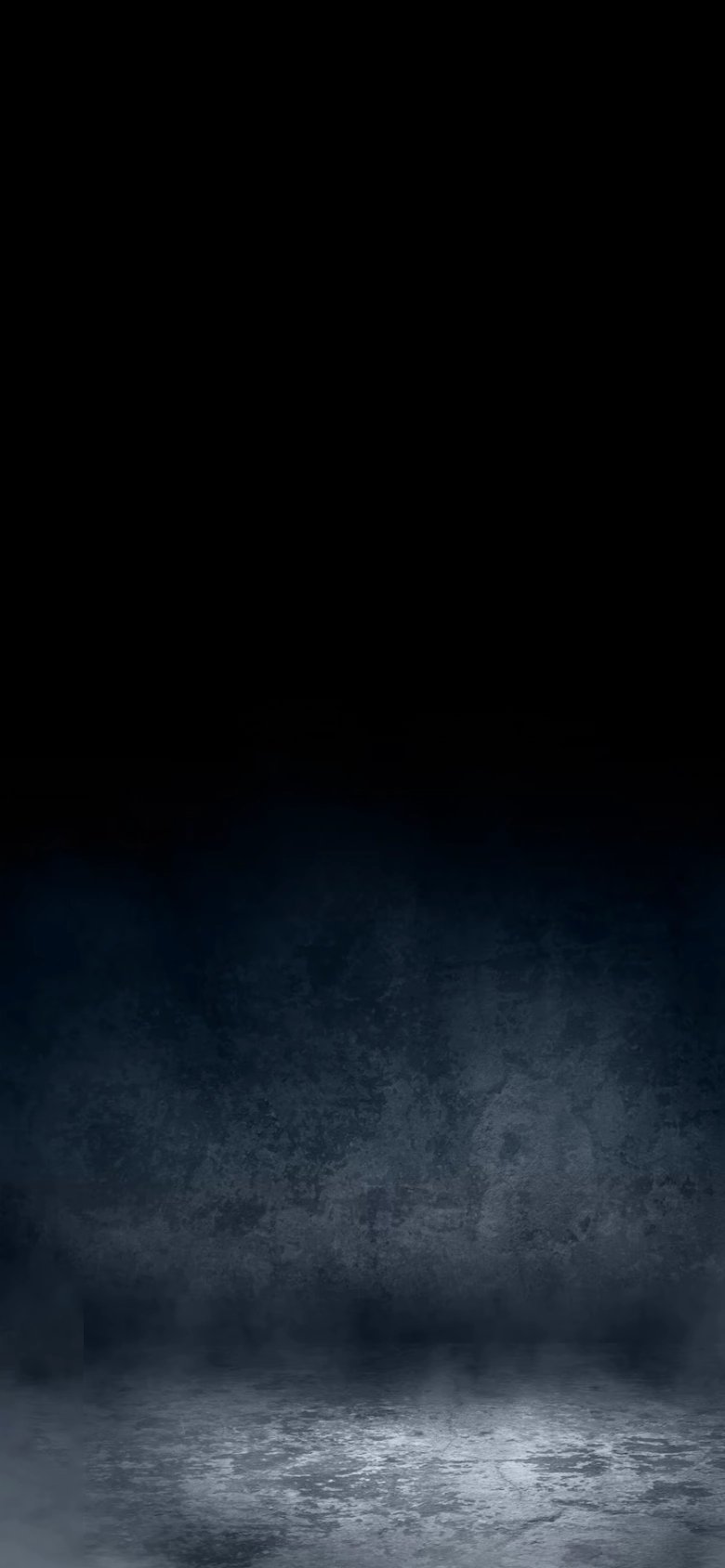 SY155W
SY155W comes with a 161hp powerful & fuel efficient Isuzu engine with SANY Advanced positive flow hydraulic control system for higher output & fuel efficiency
Download Brochure
Rated Engine Power:
161HP @ 2000 rpm
About SY155W
SY155W comes with a 161hp powerful & fuel efficient Isuzu engine with SANY Advanced positive flow hydraulic control system for higher output & fuel efficiency. 37km/h maximum travel speed leads to enhanced mobility at the site for faster job completion. More arm crowd force, drawbar pull & bucket dig force leads to enhanced machine performance in various strata. This new wheeled excavator from SANY will meet the segment Customer requirements by providing a prompt solution to access various applications like urban Constructions, Crushers, paved roadways & many more such applications.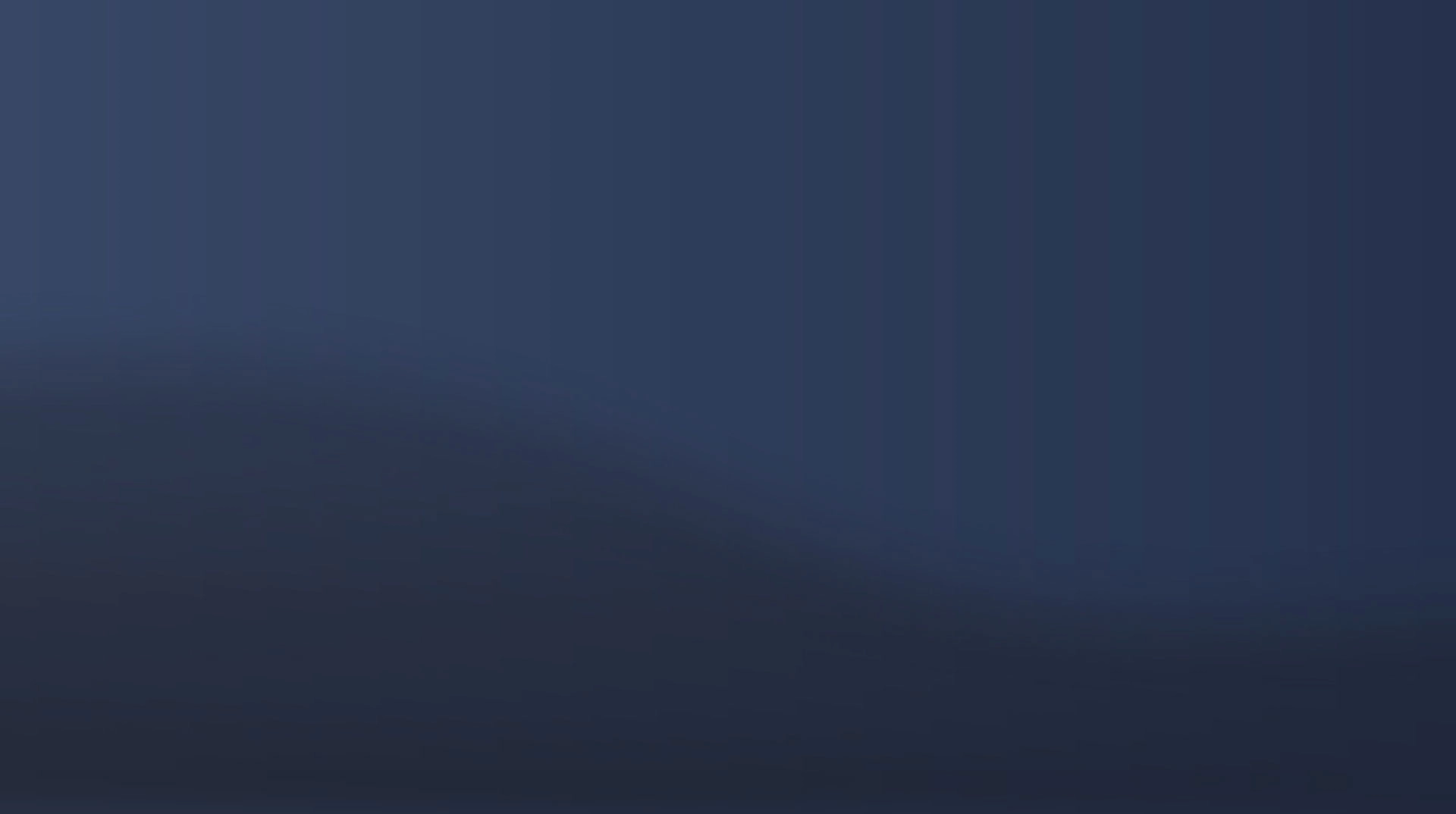 FEATURES
Excellent Performance
Excellent Performance
SY155W wheeled excavator comes with an operating weight of 14 Ton & Flat bottom profile dozer blade, which are specially designed for enhanced stability. Large bucket capacity, high pay-loads & rapid working cycles satisfy all requirements for efficient site operations. Optimum engine power can be utilized by a unique 2 stage engine automatic idling function along with the advanced hydraulic system, Sany specially designed DOMCS to improve the fuel efficiency. Boom priority system & hydraulic regeneration system helps to increase the overall implement cycle time during bulk digging & loading applications. High travel speed leads to quick mobility and faster job completion.
High on Reliability
High on Reliability
SANY SY155W wheeled excavator is already proven in various application segments like crusher, road, infrastructure projects, etc while delivered an excellent performance in terms of high reliability & adaptability. The robust upper & lower structure can endure external shock & heavy workloads for longer hours. Reinforcements on boom foot, center & base end minimize abrasion to ensures high life of boom & arm. All side reinforced heavy-duty type robust bucket manufactured with high-grade steel plates to ensures longer bucket service life. Single piece forged swing ring body design makes the undercarriage stronger in terms of higher load-bearing capacity & prevents damage while working in heavy-duty applications
High on Serviceability
High on Serviceability
SANY's SY155W is designed with user-friendly serviceability to ensure quick & easy maintenance for enhanced machine uptime. All Filters are located in centralized locations, where they can be easily accessed and replaced. It reduces machine downtime & keeps your machine more productive.  Centralized greasing points on the machine give easy access during greasing operation which ensures high machine uptime. High efficient air pre-filtration enhances the service life of air filters & offers an enhanced engine service life
High on operator comfort
High on operator comfort
SANY wheeled excavator cab comes with generous dimension & an ergonomic design. The operator's seat is individually adjustable & Overall visibility is more as compared to rivalrous due to single piece RH window & transparent roof cover. Auto Climate Control AC as standard for keeping optimum cab temperature with fresh air. Thin & effortless joysticks give a smooth operation experience to the operator for working longer hours. A perfectly positioned large & informative LCD colour display provides a fast & uncomplicated interface between the machine & the operator which delivers peace of mind operation.
High on safety
High on safety
In addition to the performance & efficiency, SY155W wheeled excavator comes with excellent safety of personnel & the machine. Operator safety improved by offering FOPS complied cabin with optional front & top guards.  specially designed heavy-duty under covers & belly guards as standard to protect hydraulic components from damages. Operator safety is taken care of by offering key features as standard like, seat belt, fire extinguisher, Emergency window, hydraulic accumulator, hydraulic lock engine anti-starting system, Hydraulic isolation switch, etc.
Better Machine Monitoring System (EVI)
Better Machine Monitoring System (EVI)
SY155W wheeled excavator comes with an advanced telematics system, which enables the user to easily monitor various machine operating parameters like, Real-time machine location, daily machine utilization, Independent usage tracking of Travel, swing & attachment, Machine maintenance & diagnostic information, and many more such valuable information which help the Customers to easily manage their fleet on a fingertip.