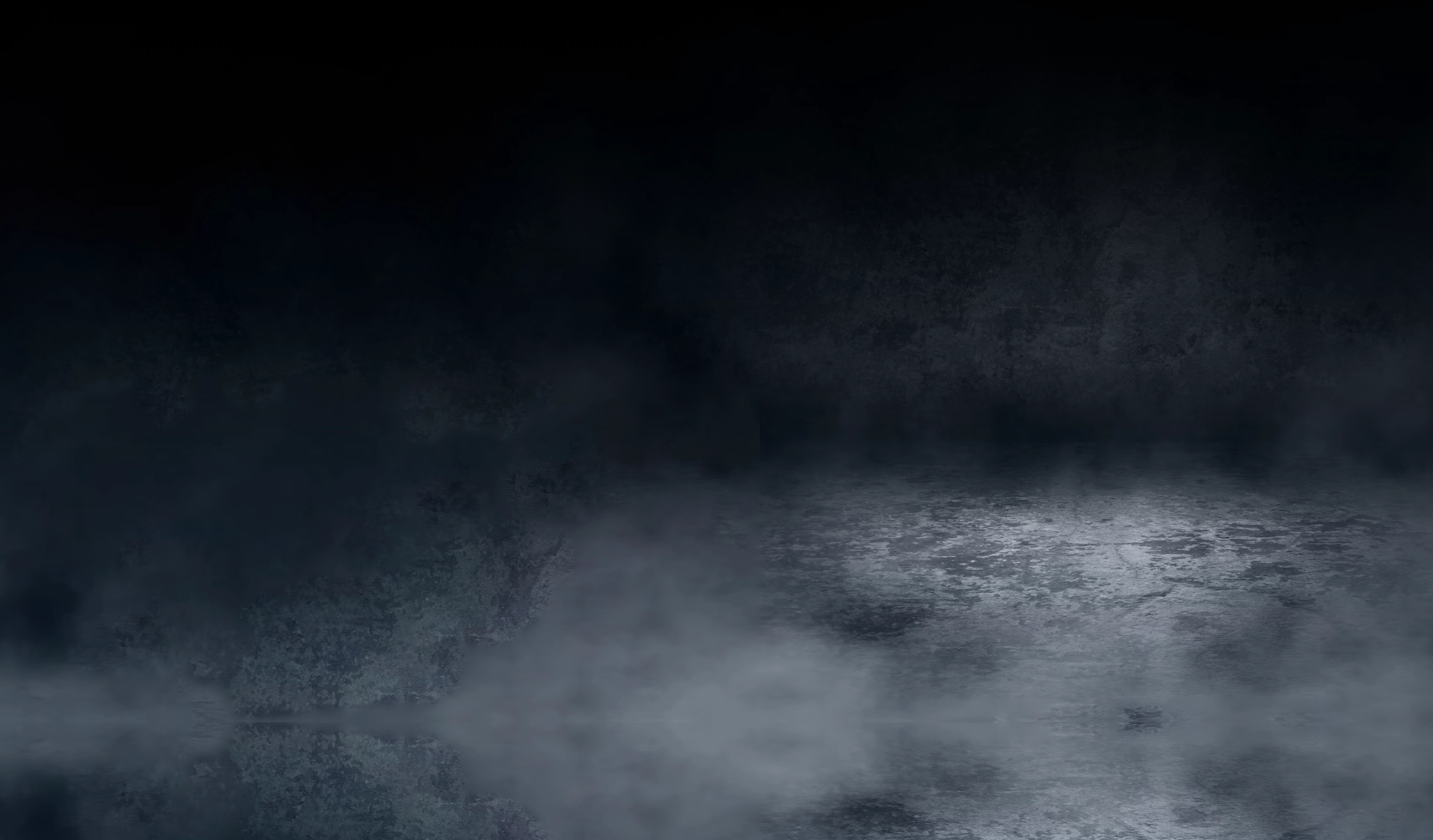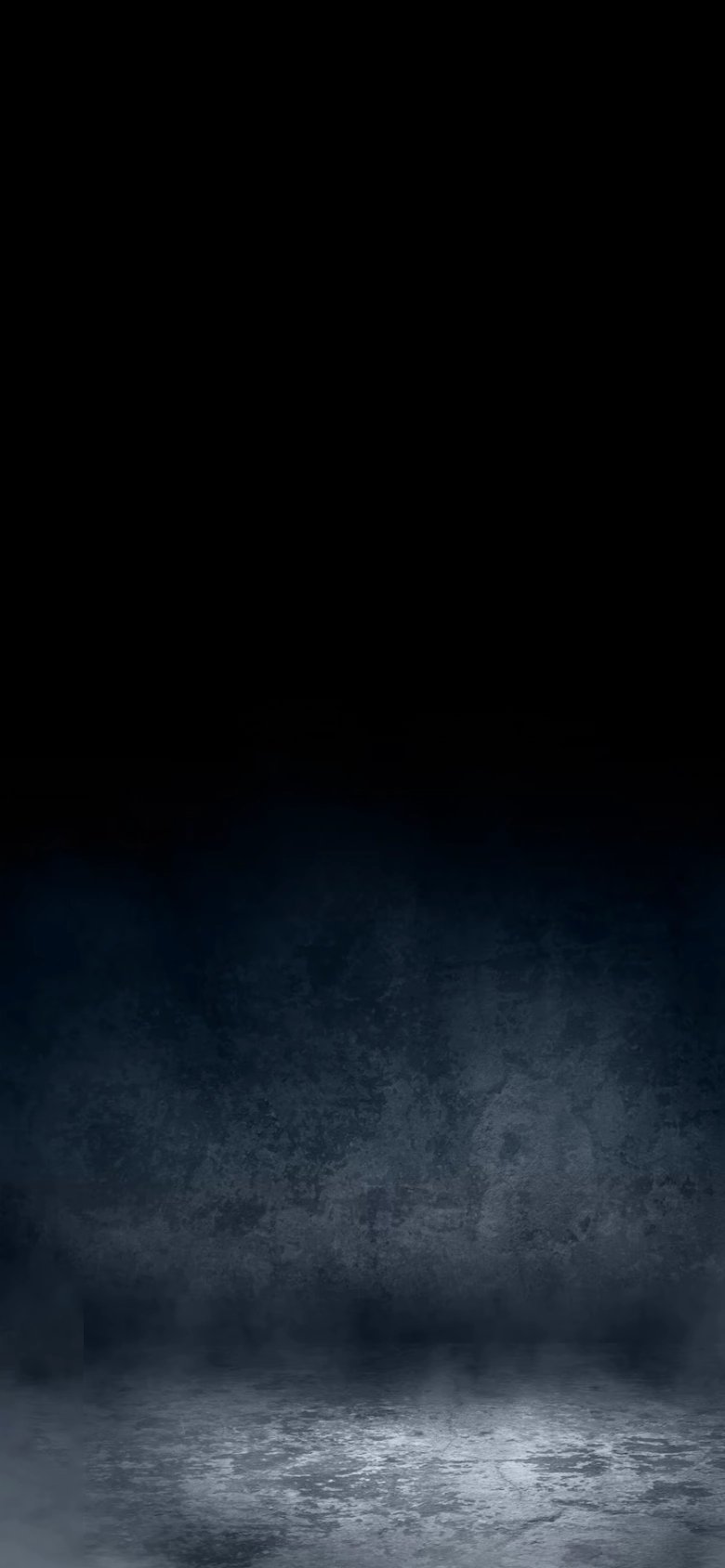 STC500C
The SANY STC500C is our 50-Ton capacity truck-mounted crane, featuring excellent haulage capability and fast crane operations with a capable hydraulic system. It is equipped with a 5-section boom plus a fixed jib and powered by a robust diesel of 247 kW Power complying with the CEV Stage IV Emission
Download Brochure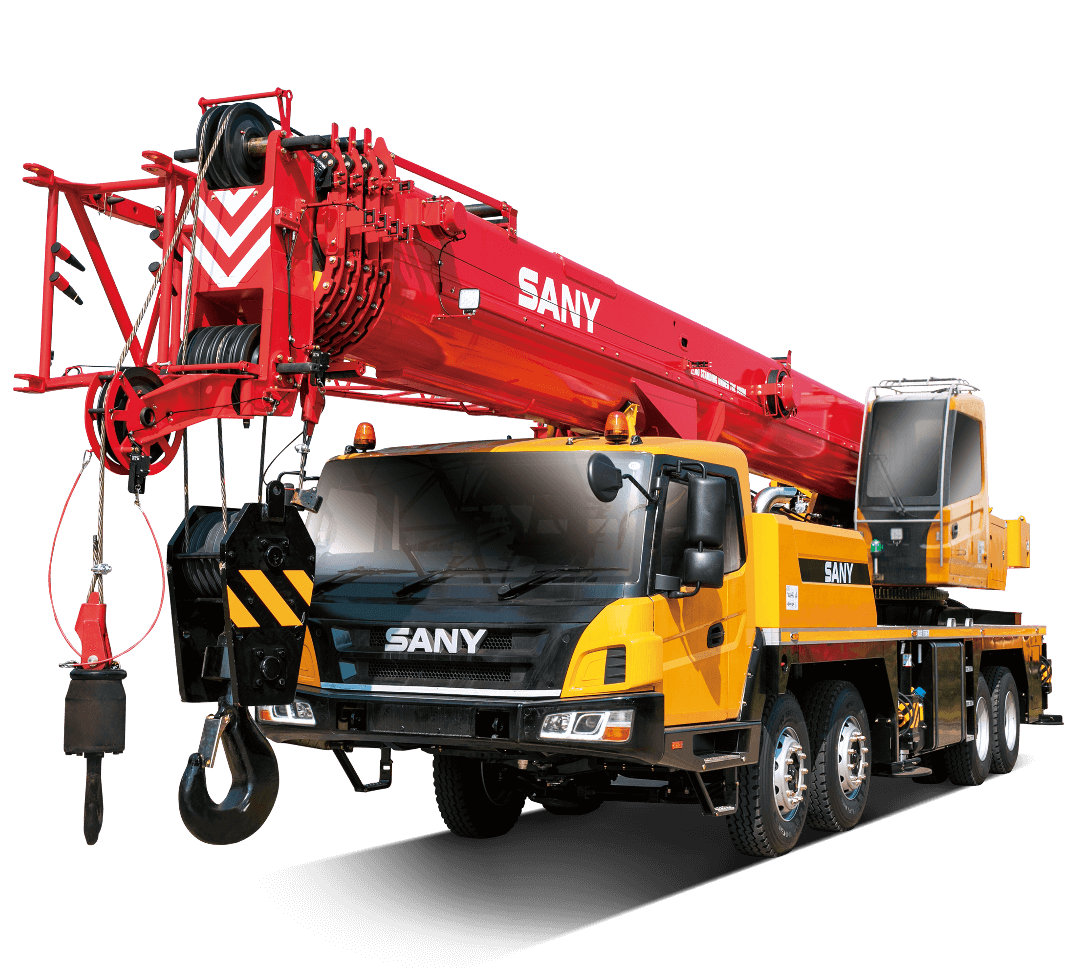 Max. Lifting Capacity:
2009 kNm
Telescopic Boom:
11.6 m – 45.0 m
About STC500C
Rapid Operations, Complete Emission Compliance 
The SANY STC500C is our 50-Ton capacity truck-mounted crane, featuring excellent haulage capability and fast crane operations with a capable hydraulic system. It is equipped with a 5-section boom plus a fixed jib and powered by a robust diesel of 247 kW Power complying with the CEV Stage IV Emission Norms.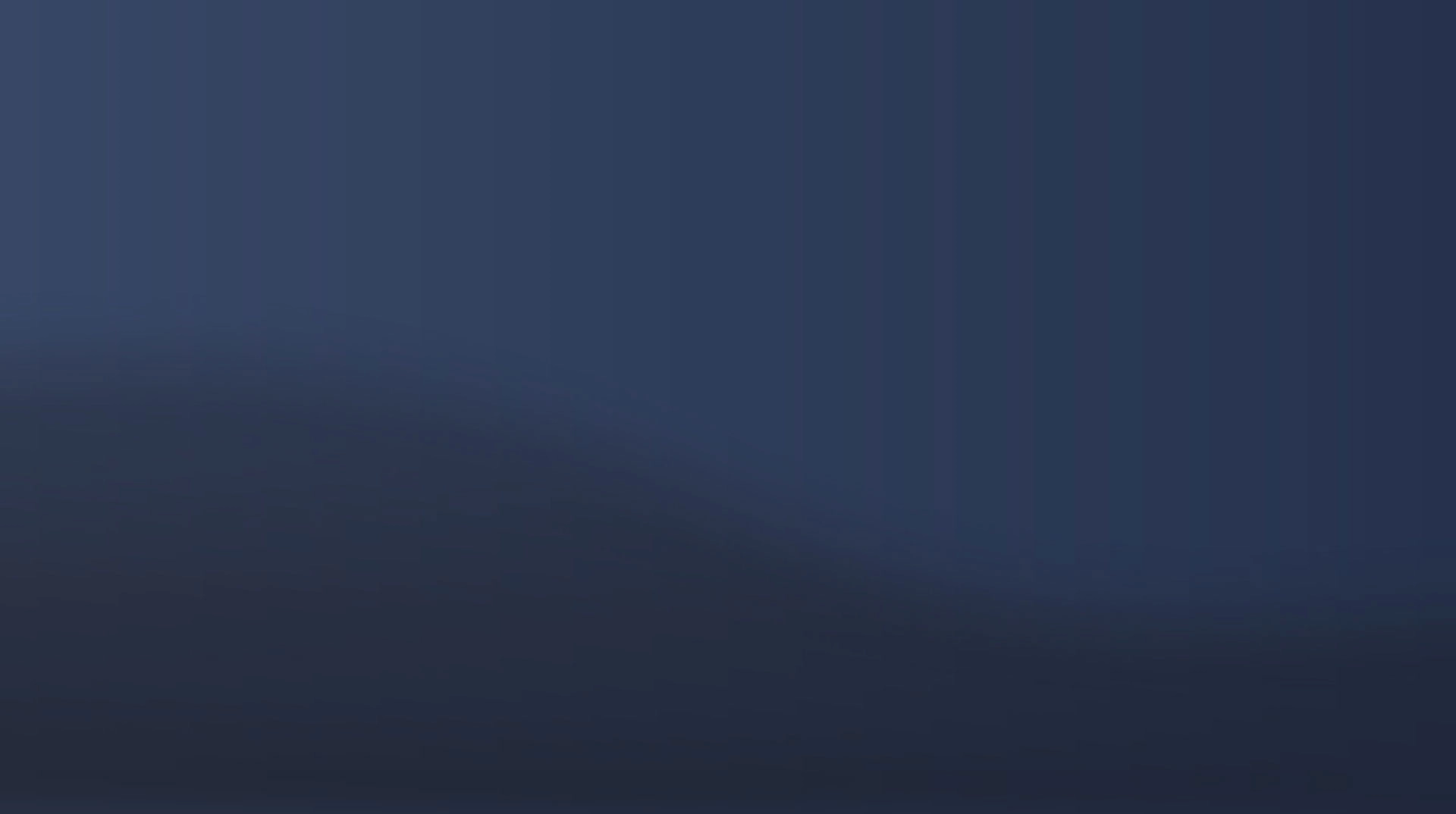 FEATURES
Contemporary Design
Contemporary Design
Standard 7" HD Screens for Multimedia and the LMI System.

Multi Outlet HVAC Air Flow.

45O Titled Membrane Button Control Panel.

Optimized Super Cab with 450mm seat width and XL size leg space
Efficient Operation and Stronger Performance
Efficient Operation and Stronger Performance
Smooth Telescoping Motion without shock with high rigidity PE sliders and large cross-section boom sections.

Rubber suspension on the rear axle for better shock absorption and driving experience.

Smooth Hydraulic Functions with high-quality pumps, motors & valves
Integrated Safety System
Integrated Safety System
SANY LMI System for a high load accuracy of (+/-)3%

Integrated Electrical System & Throttle Control

Anemometer

Camera System 

Third Wrap Indicator

Height Limit Switches

Boom Length & Angle Sensor

RootCloud MachineLink+ Telematics
RELATED PRODUCTS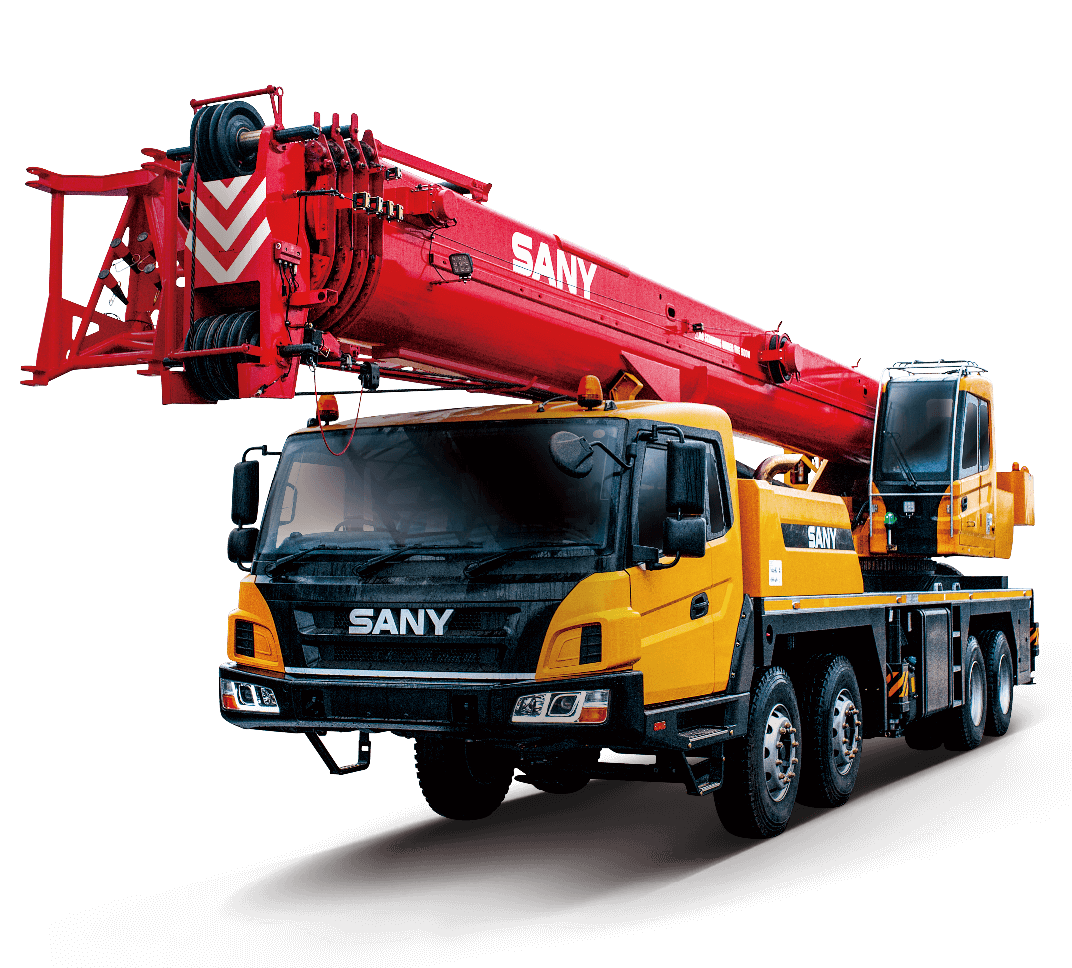 STC450C
STC450C
Rated Capacity: 45 T
Max. Lifting Moment: 1666 kNm
Boom Sections: 5
Telescopic Boom: 11.2 m – 43.5 m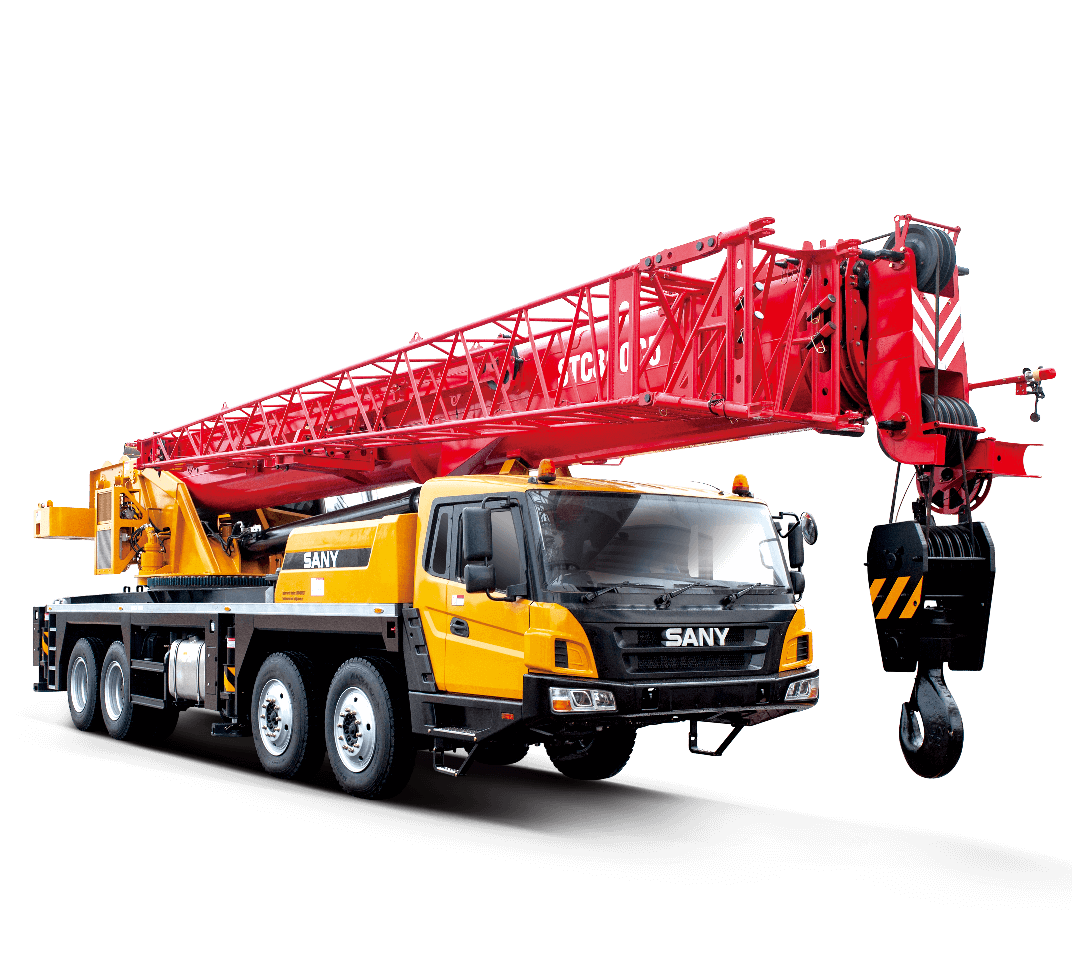 STC800C
STC800C
Rated Capacity: 80 T
Max. Lifting Capacity: 2881 kNm
Boom Sections: 5
Telescopic Boom: 12.2 m – 47.5 m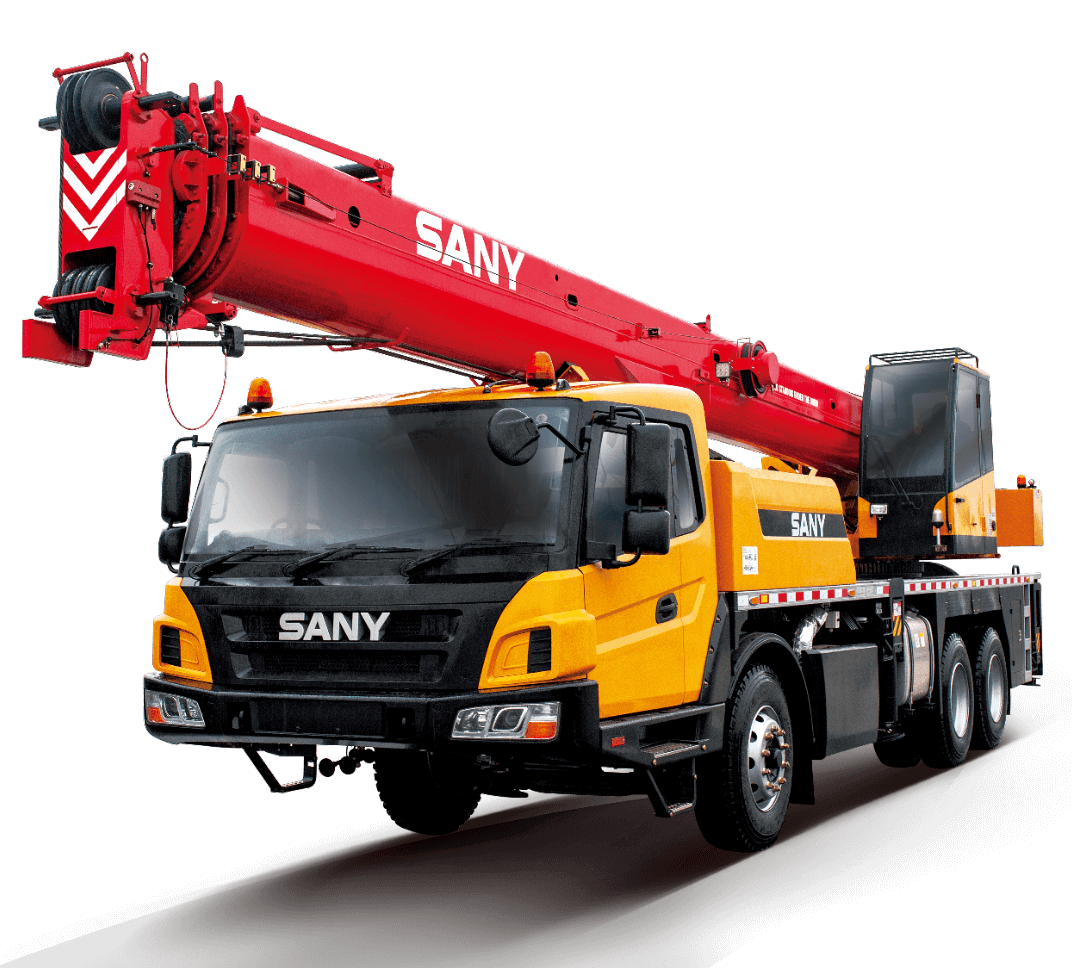 STC250C
STC250C
Rated Capacity: 25 T
Max. Lifting Moment: 857.5 kNm
Boom Sections: 4
Telescopic Boom: 10.5 m – 33.5 m
Know More